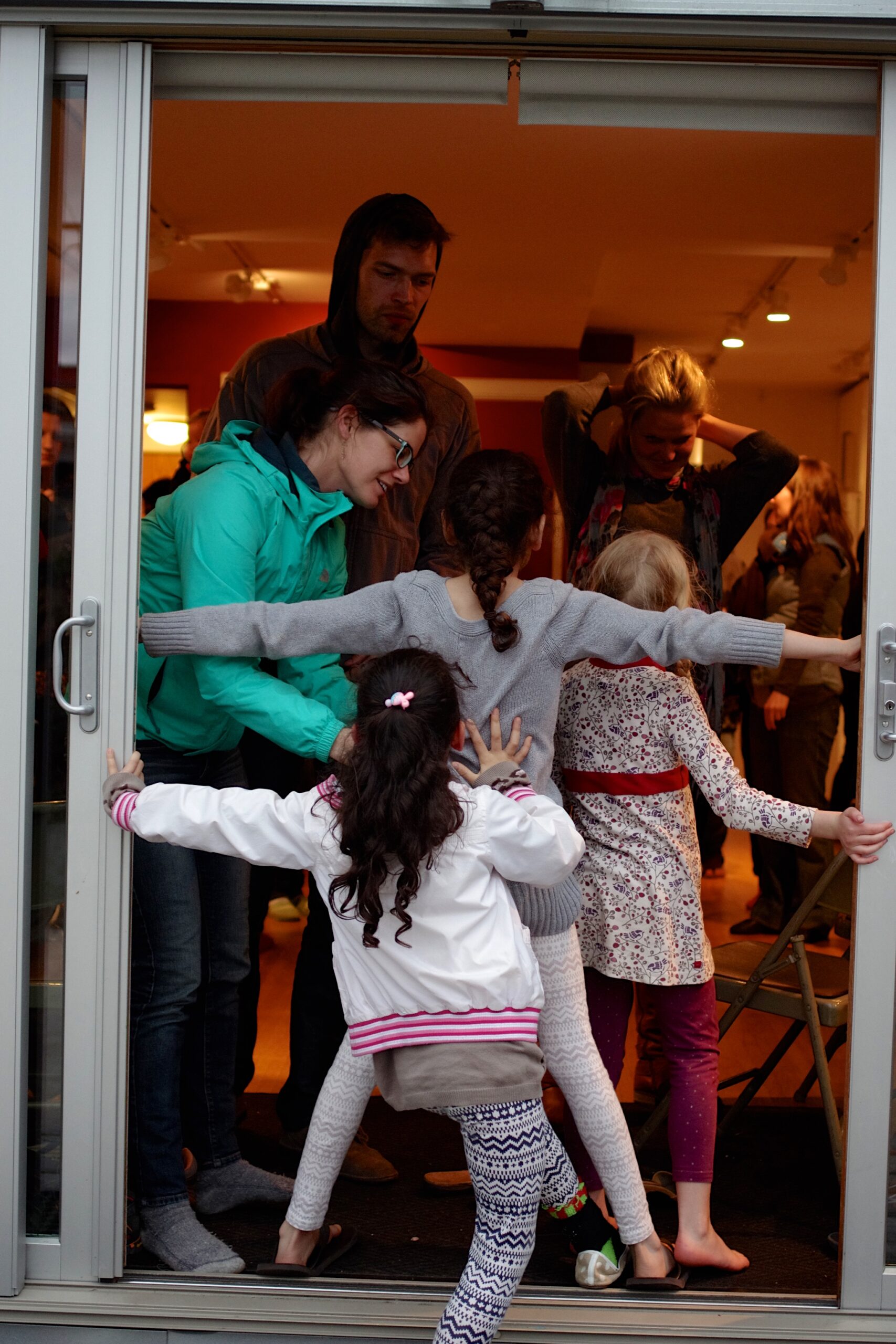 Mark Janousek
Kinbrace's 2020–2030 Strategic Vision motivated us to ask the question:
---
What would a values-based, human-centered, and transformational welcome for and with people seeking refugee protection in Canada look like?
---
Refugee claimants answered, and nine actionable recommendations are available in the Vancouver Foundation funded report: From Humanitarian to Human: Changing the Way We Welcome Refugee Claimants.
Four significant Strategic Plan Actions are underway to bring change with and for refugee claimants:
You can help. Click the project that interests you to learn more and get involved.