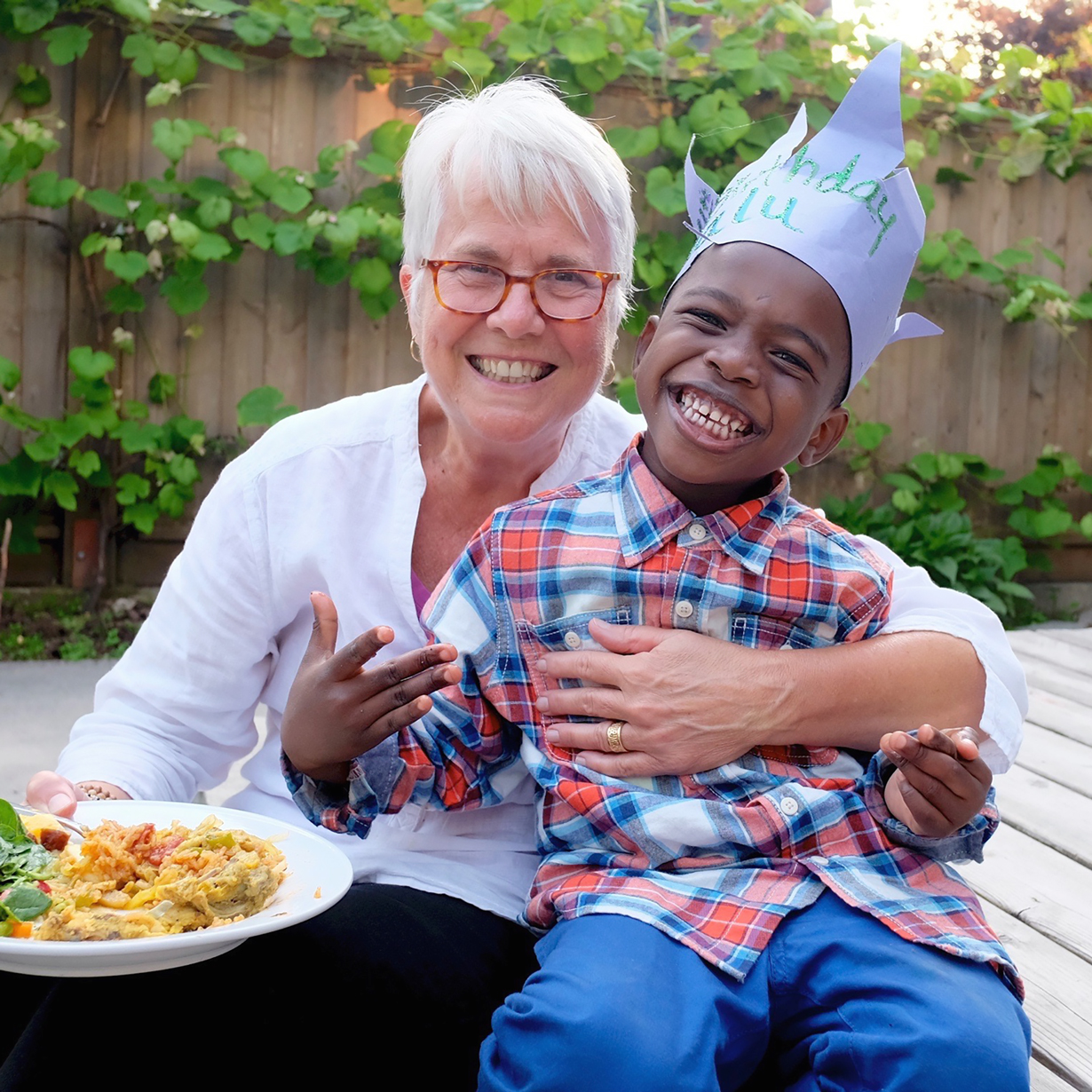 Photo: Mark Janousek
Online
Join the Companion Circle, Kinbrace's monthly giving community, to provide the stability and strength refugee claimants need to turn exile into opportunity.
*To set up your monthly gift, click the box: Repeat this gift at the end of every month.
By Cheque
payable to
Kinbrace Community Society
21732-1424 Commercial Drive
Vancouver, BC V5L 5G3
---
Questions or comments regarding your donation?
Email Derek at derek@kinbrace.ca or call us at 604.255.9691.