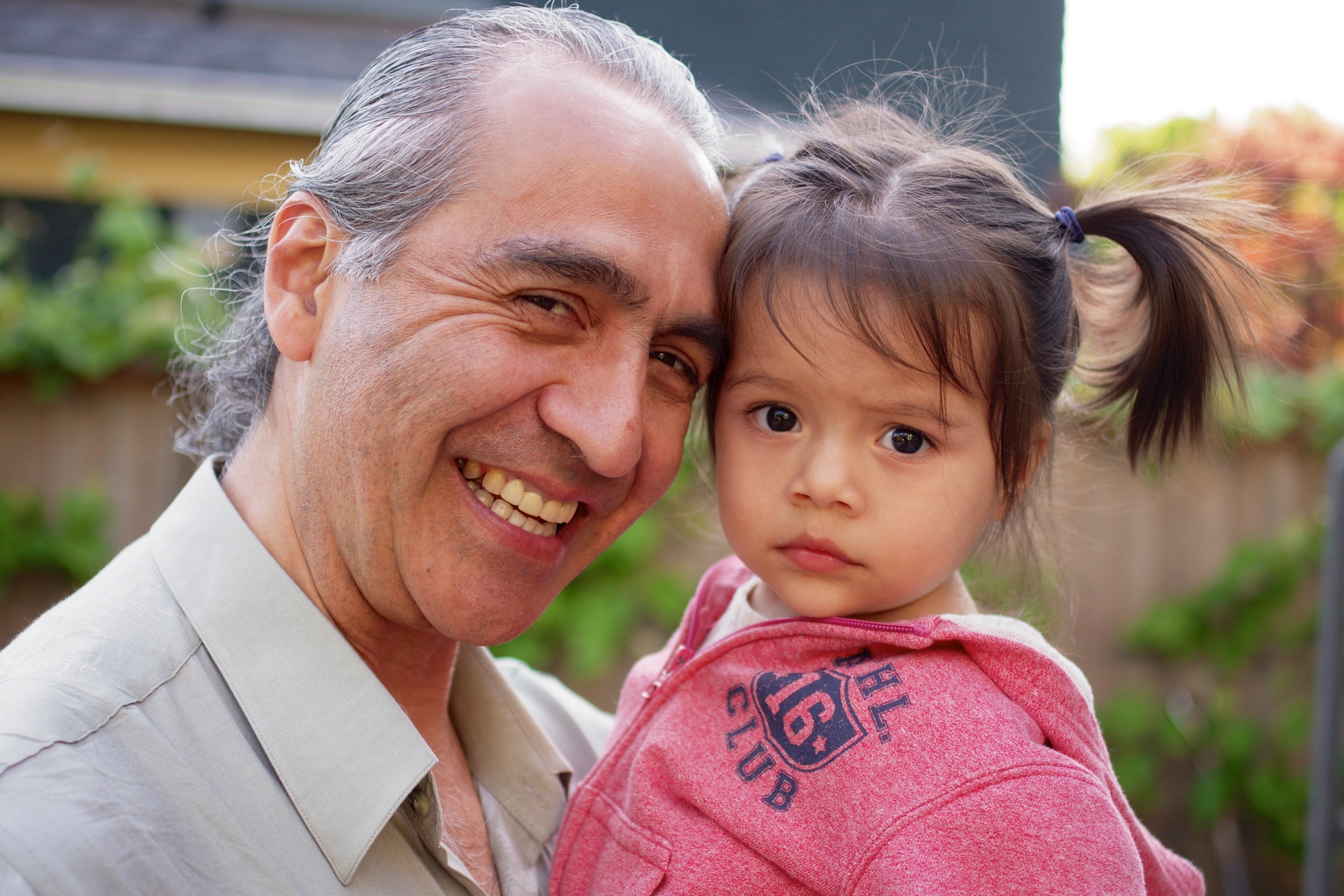 Mark Janousek
I want to give refugee claimants…
Safety
$35 – I'll ensure Sara receives personal accompaniment and interpretation in her quest for refugee protection.
Home
$60 – I'll walk with Aissa's family through the challenge of finding housing and settling in a new country so they experience belonging.
Family
$125 – I'll provide a wrap-around welcome so Carlos feels a sense of safety after his journey of forced displacement.
I want to amplify my impact everyday by giving monthly. 
By Cheque
payable to
Kinbrace Community Society
21732-1424 Commercial Drive
Vancouver, BC V5L 5G3
Qualified Donee Gift
Charities, please contact laura@kinbrace.ca to transfer your gift.
---
Questions or comments regarding your donation?
Email Laura at laura@kinbrace.ca or call 604.255.9691.