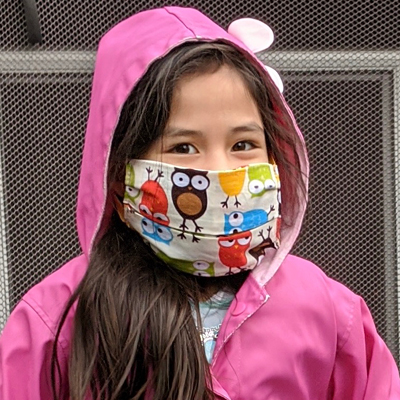 Online
Give monthly.   *To set up your monthly gift, click DONATE NOW and choose: Repeat this gift at the end of every month.
Your gift provides…
Safety
$25 gives a safe night in Kinbrace's self-isolation unit for an incoming new resident.
Welcome
$50 adds to the essentials in the Welcome Basket (mask, toiletries, food) each person receives when they arrive.
Community
$100 ensures supportive companionship and better mental health through the long-haul of this pandemic.
By Cheque
payable to
Kinbrace Community Society
21732-1424 Commercial Drive
Vancouver, BC V5L 5G3
---
Resource:  How to open a Charitable Impact Account.
Questions or comments regarding your donation?
Email Laura at laura@kinbrace.ca or call 604.255.9691.