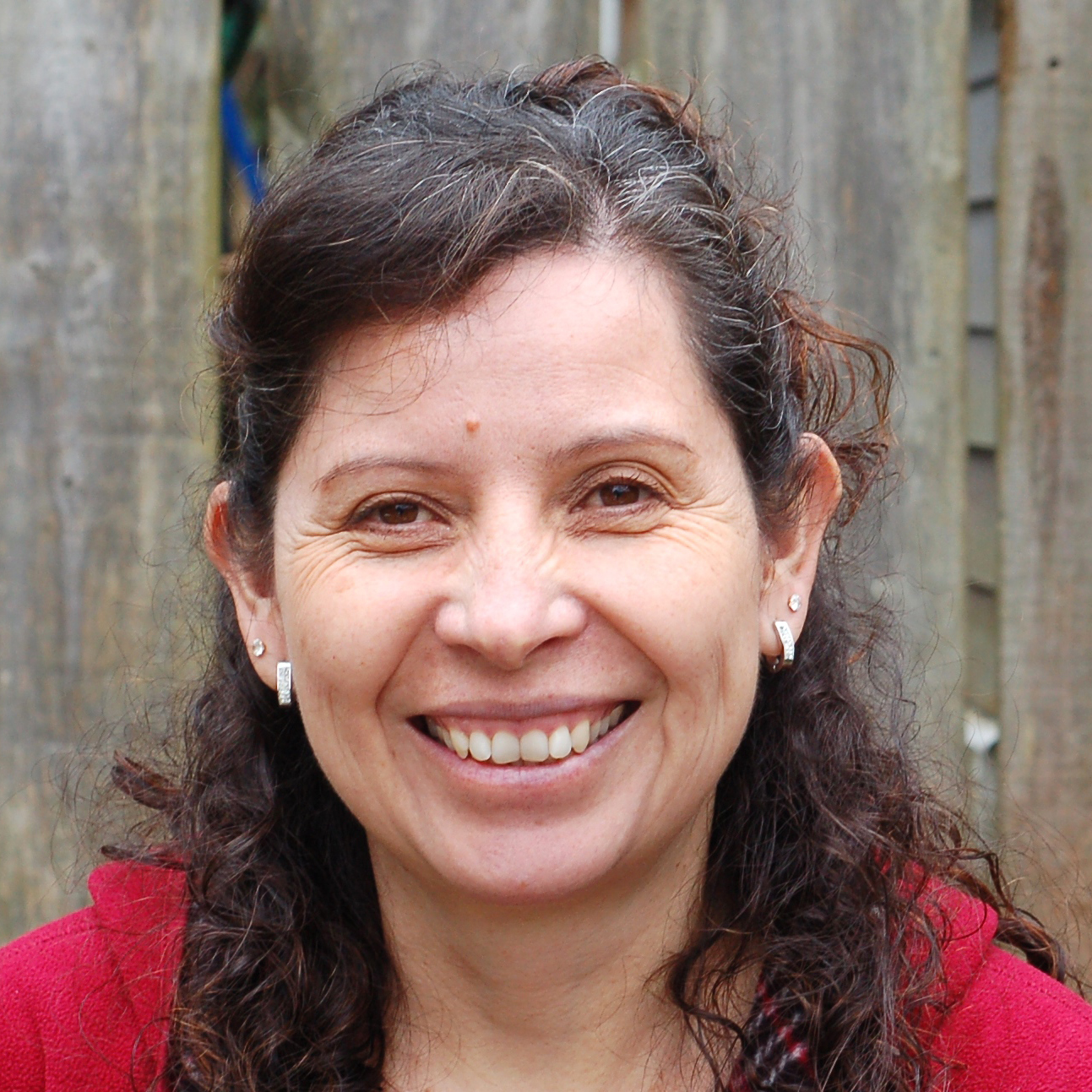 Adriana Zepeda
Integration Coordinator
---
Adriana joined the Kinbrace staff in 2006. Her main role is to welcome new residents into the community by providing orientation, advocacy, and accompaniment and ensuring that their apartments are cozy and clean. She lives permanently in the community with her husband Paco and their two children, Marcelo and Sofia.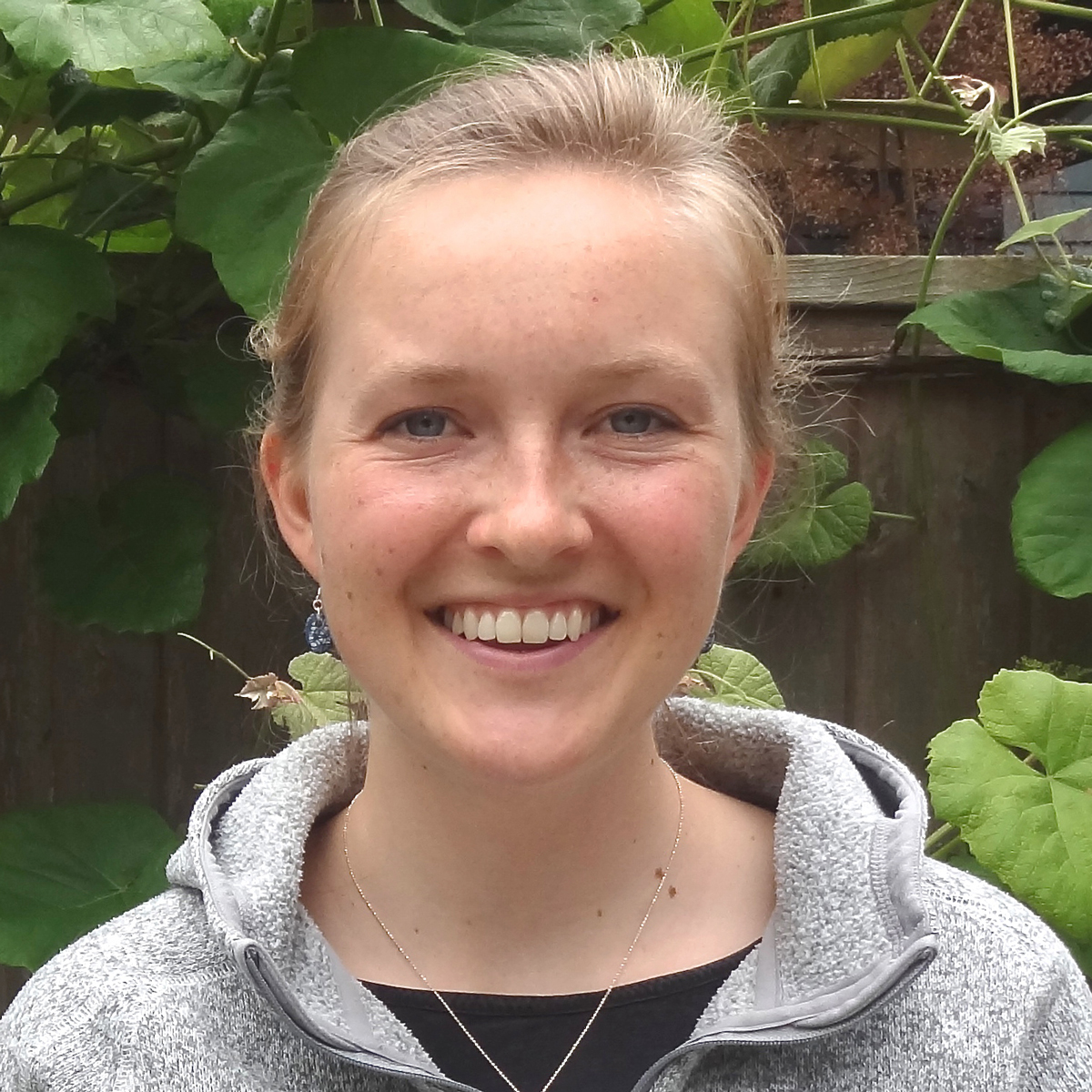 Anika Barlow
Hospitality Coordinator
---
Anika joined the Kinbrace community in June 2017. She loves finding beauty in the simple things: pulling weeds, sharing meals, and making beds. Originally from Vancouver Island, she has made the big city home for 5 years and looks forward to fostering a generous and cross-cultural sense of 'home' at Kinbrace. Anika studied International Development and French at Simon Fraser University and and spent the last year getting lost in France.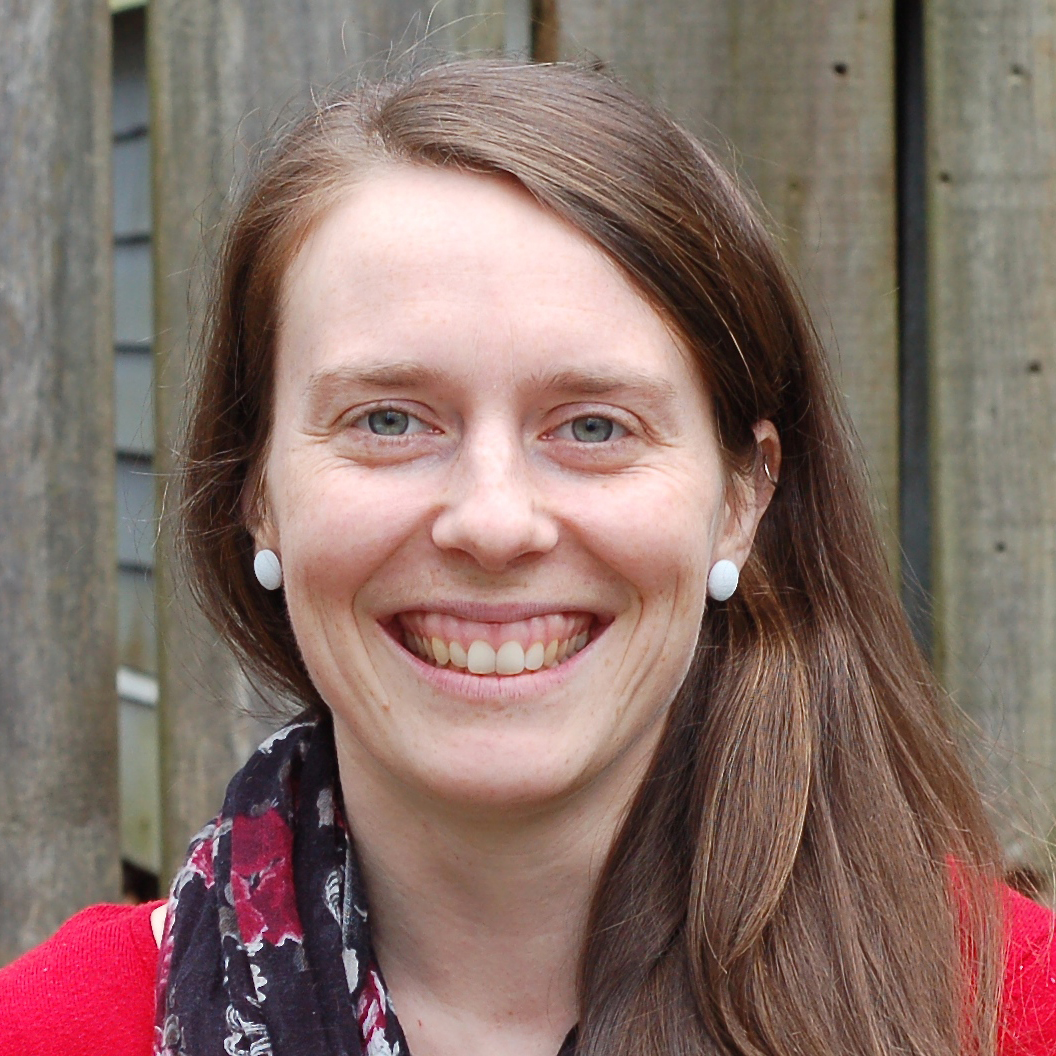 Emily Parsons Dickau
Community Building Coordinator
---
Emily joined the Kinbrace team in 2010 after completing a degree in International Relations and Latin American Studies at Simon Fraser University. At Kinbrace, Emily organizes events that provide safe and welcoming spaces for residents, including a weekly community dinner. Emily is grateful for the way that friendships are built during community events and how these relationships help sustain people through the stresses of the refugee claim process. She lives in the Kinbrace neighbourhood, with her husband Thomas, and will happily spend hours talking about gardening and simple, sustainable living.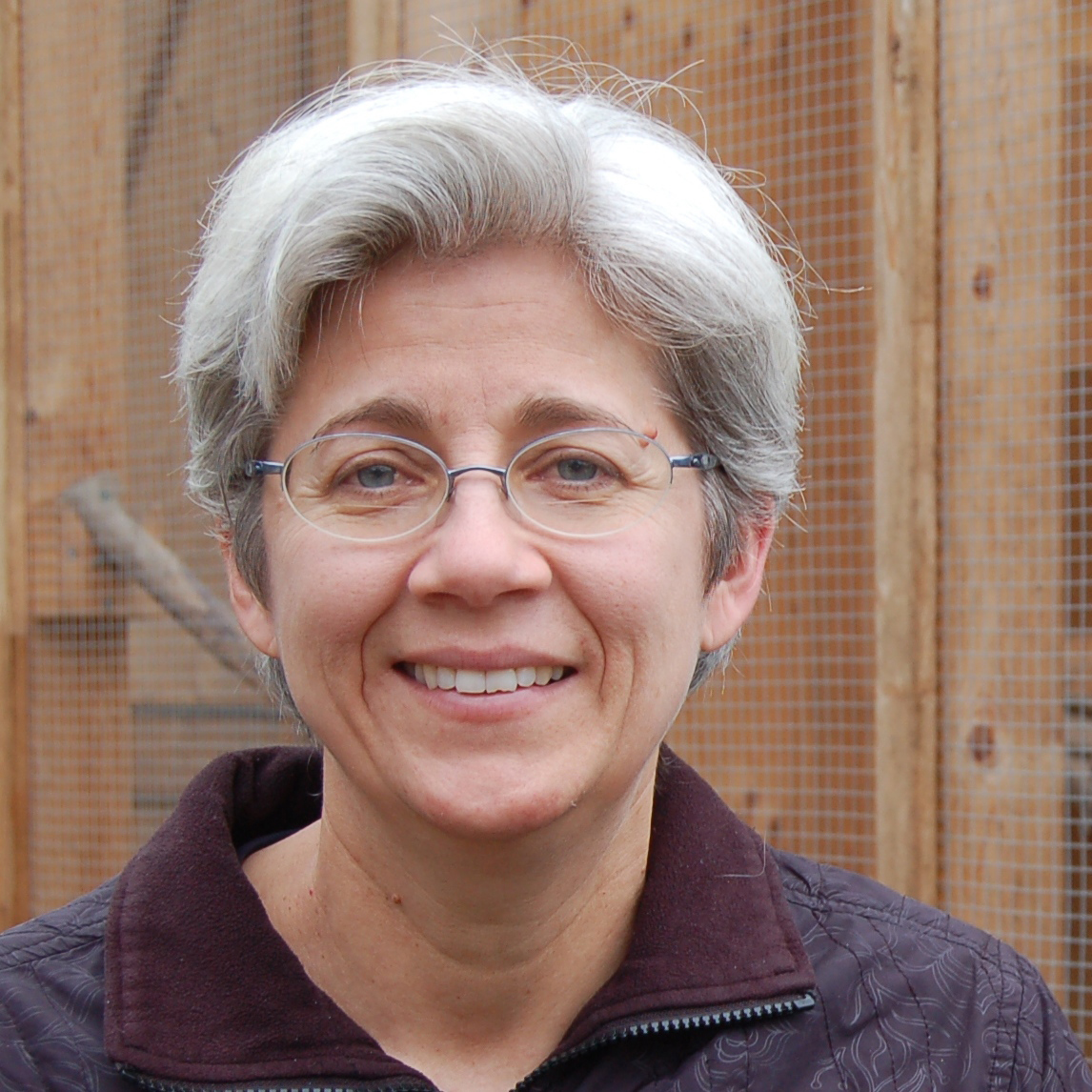 Fran Gallo
READY Tours Coordinator
---
Fran began working at Kinbrace in 2010 when she took on the position of READY Tours Coordinator. She continues in this role, while directing the development of the Refugee Hearing Preparation Guide. She has been involved as a volunteer with a number of agencies that assist refugee claimants since arriving in Vancouver in 2001. She enjoys hiking and practicing her Spanish language skills.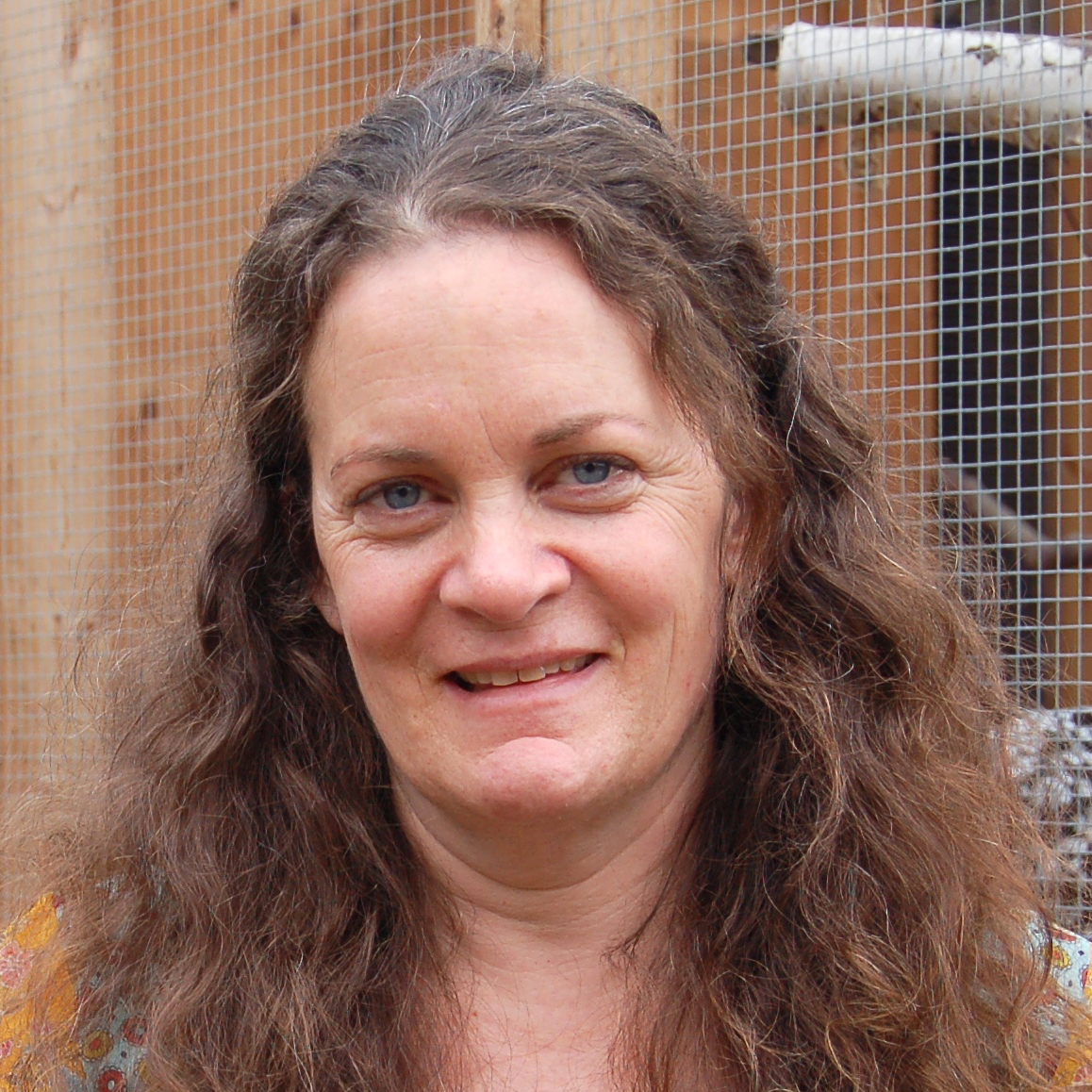 Jennifer Crolow
Administrator and Wellness Coordinator
---
Since 2008, Jenn has been working as the Kinbrace office administrator, providing the strong force needed to develop a growing organization. In 2016 Jenn took on the role of Wellness Coordinator where she promotes wellbeing for Kinbrace residents. Jenn lives in East Vancouver with her two amazing children. These are a few of her favourite things: walking and riding 'round Trout Lake, listening to people and their stories, cooking recipes she has yet to try, capturing moments on camera, and working for an organization that contributes goodness to the neighbourhood and beyond.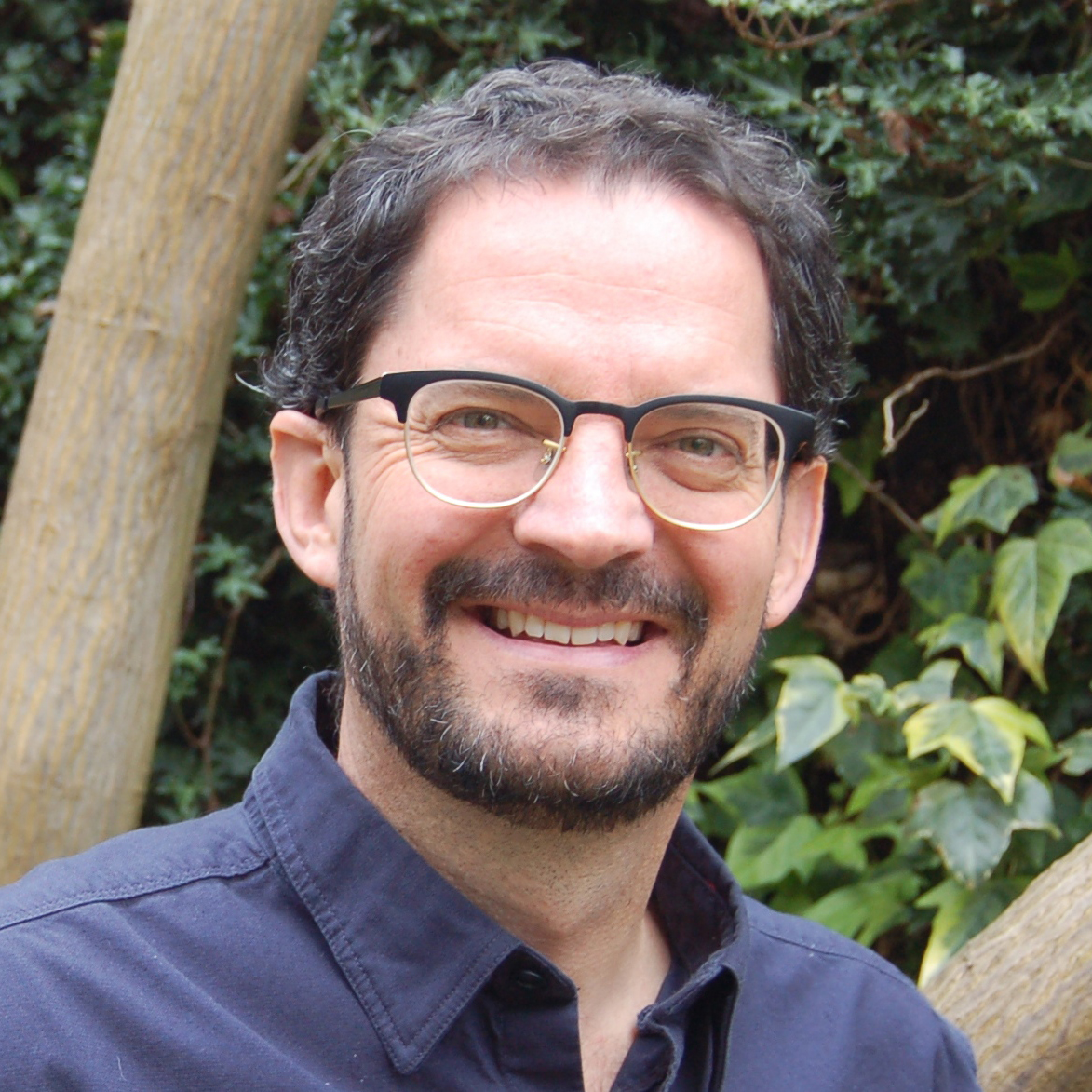 Loren Balisky
Executive Director
---
Loren is one of the co-founders of Kinbrace and has lived with his family in the community since its inception in 1998. Loren guides the purpose, direction, and vision of the community, leads the staff team, and networks regionally and nationally on behalf of refugee claimants. Nurturing two wonderful teenage kids (Abigail and Oliver), baking bread, listening to creation, cooking well-flavoured food, drinking tea with residents, helping solve a problem, and sweeping the Kinbrace patio make the short list of Loren's "best-ever" activities.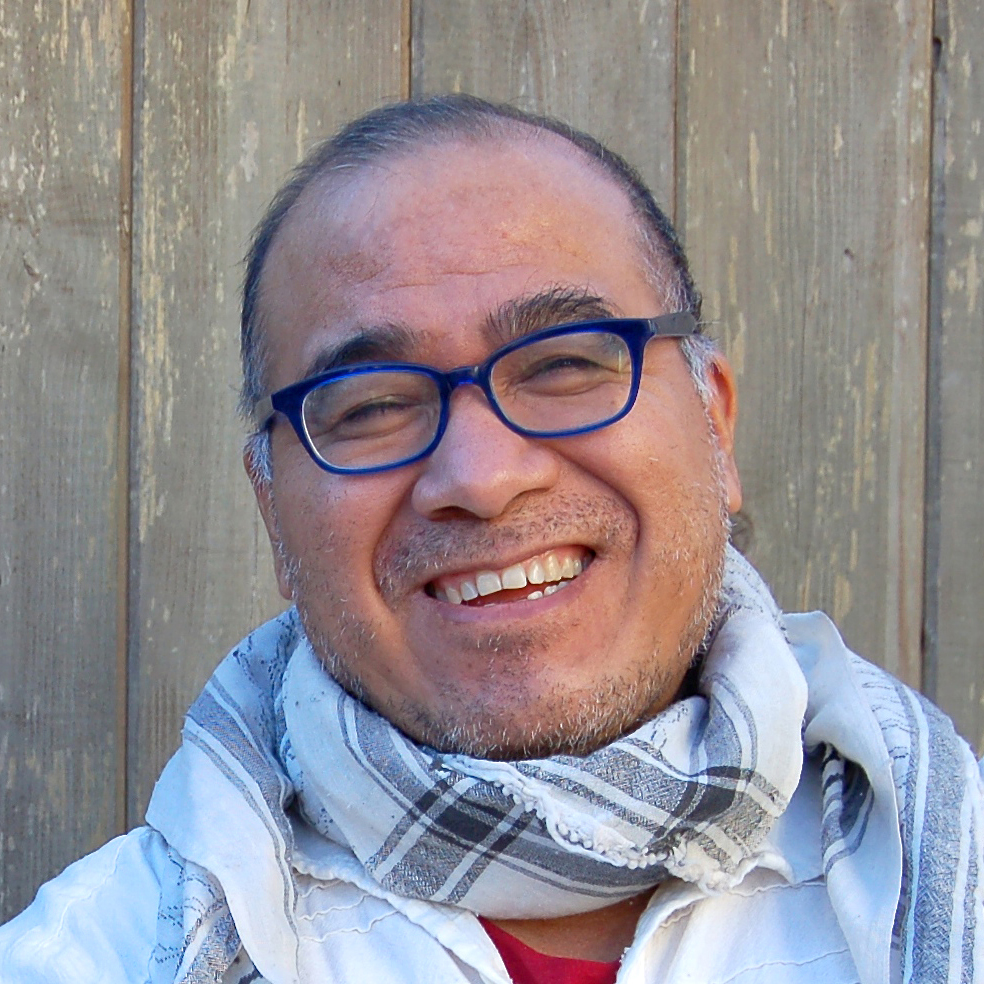 Raul Gatica
Community Mobilizer
---
Raul is spearheading Kinbrace's newest program, Beyond Refuge, working to provide refugee families with a transformative welcome that includes permanent housing. As a refugee himself, Raul's attentiveness to newly arrived refugees is a life mission. He loves to write poetry and short stories, and watch animated and adventure movies. His favorite hobbies are traveling and organizing communities. He seems to be constantly creating new projects all the time!
=
The two ideas, justice and vocation, are inseparable…. It is by way of the principle and practice of vocation that sanctity and reverence enter into the human economy. It was thus possible for traditional cultures to conceive that "to work is to pray."
Wendell Berry, The Art of the Commonplace: The Agrarian Essays (The Idea of a Local Economy)
---
Photos by Mark Janousek and Emily Parsons Dickau