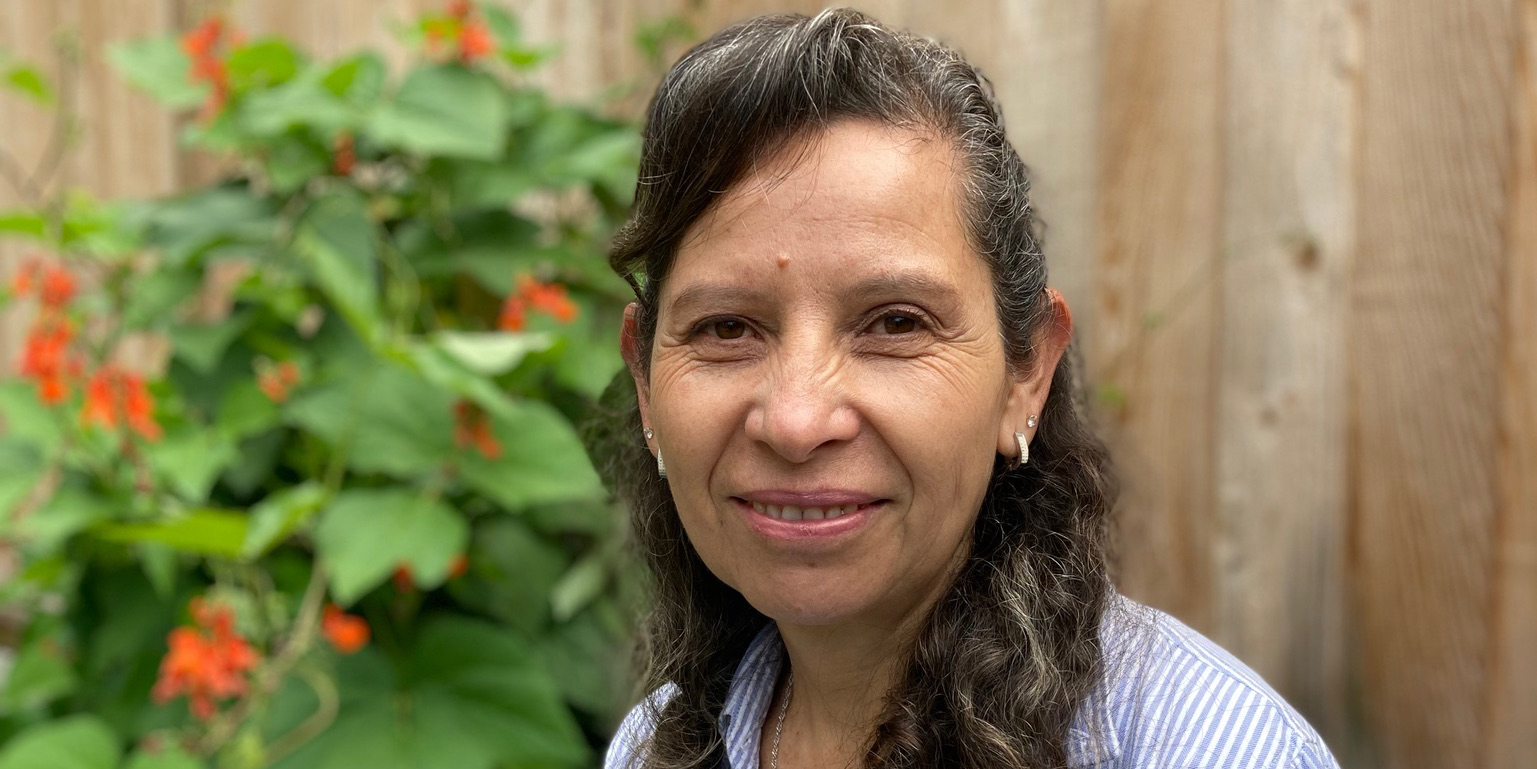 Adriana Zepeda
Wellness Coordinator
---
Adriana joined the Kinbrace staff team in 2006. Her main role is to welcome new residents into the community by providing orientation, advocacy, and accompaniment. She lives in Port Moody with her husband Paco and their two adult children, Marcelo and Sofia. Adriana's whole family has been part of the Kinbrace community since 2004.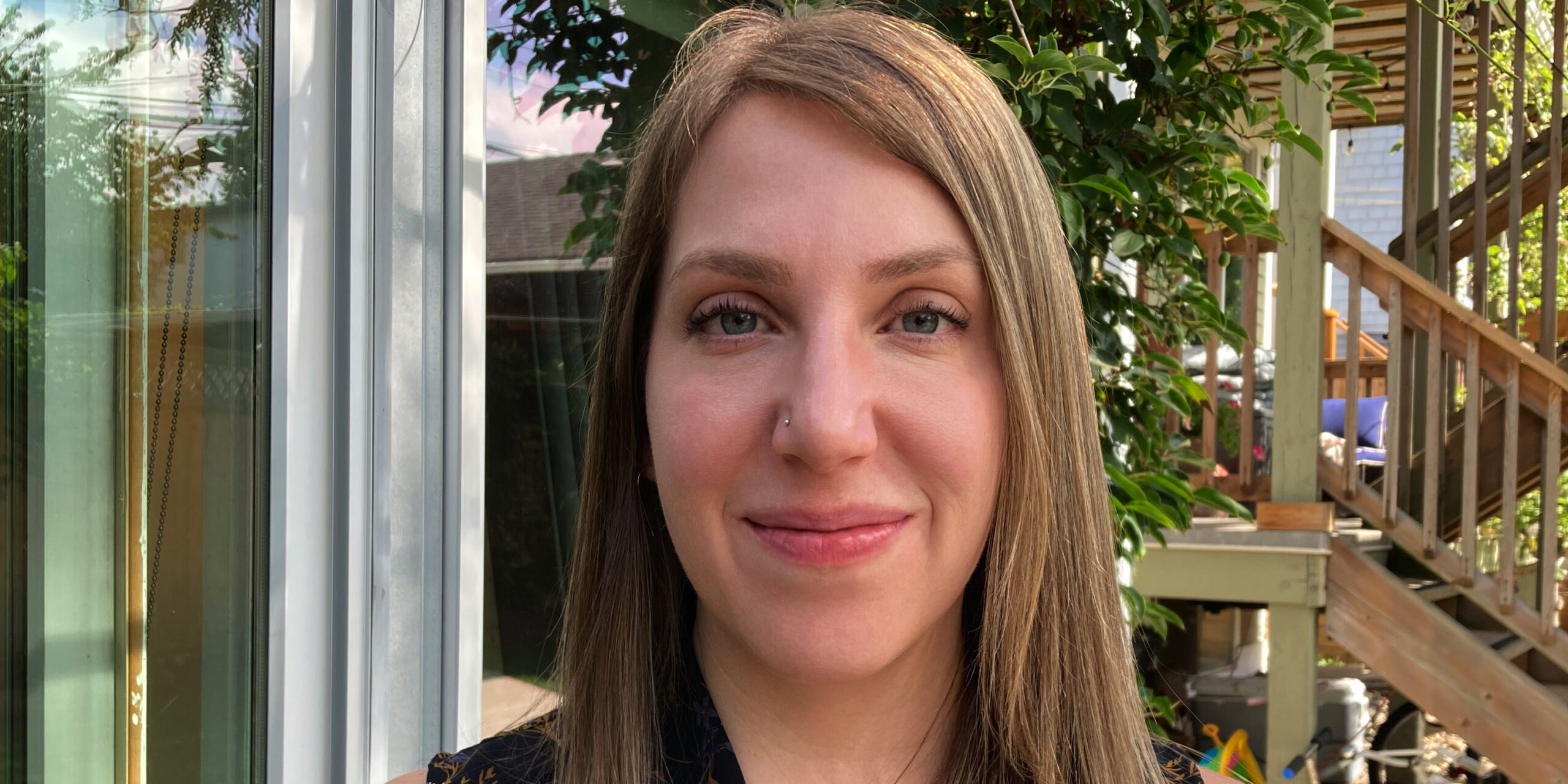 Alexandra Dawley
Donor Engagement & Communications Officer
---
Alexandra joined the Kinbrace team in 2023 to engage with community members, and amplify resources in support of refugee claimants. Alex is a collaborative leader with professional and academic background in forced displacement. She has worked with local settlement organizations, the United Nations, and as an advisor with various levels of government across Canada. Alex is passionate about advocating alongside refugee claimants and is driven to enhance experiences of welcome, belonging, safety and respect. When not at work, Alex enjoys traveling, cooking, swimming, and trail running with her partner Mauricio as well as spending time with their young daughter and energetic dog.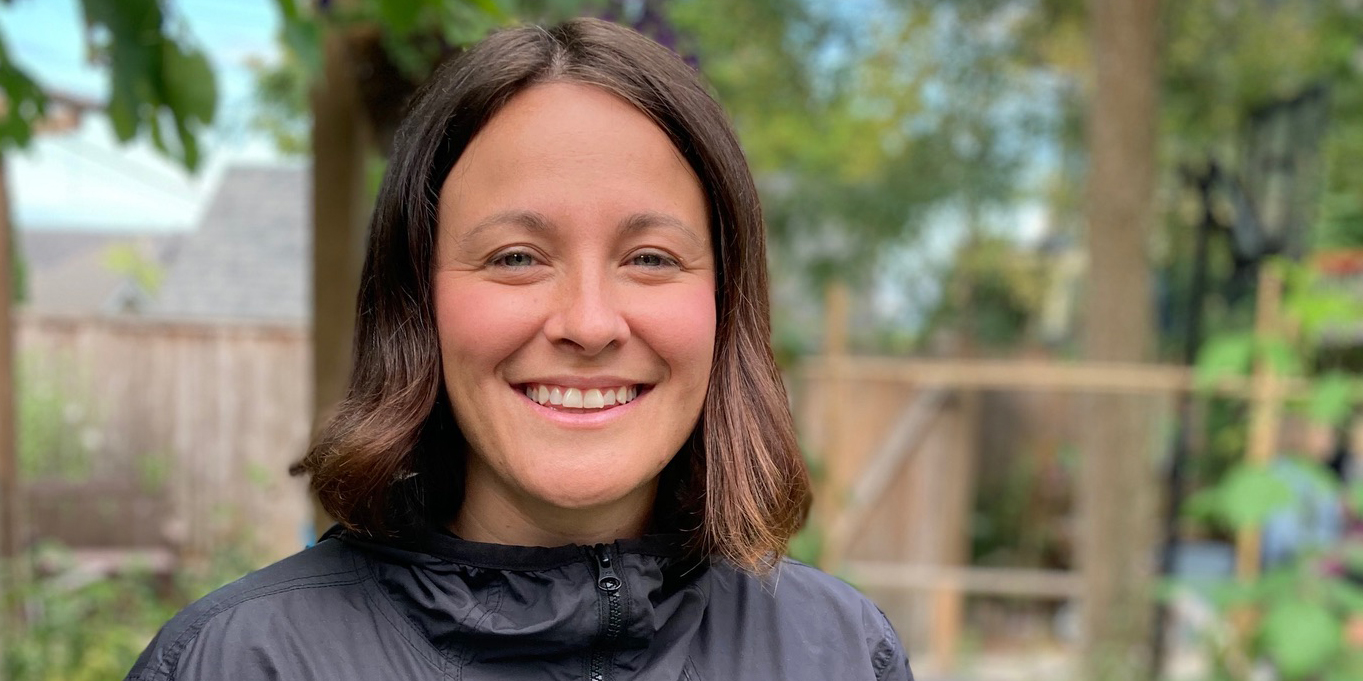 Chantel Spade
My Refugee Claim Project Coordinator
---
Chantel joined the Kinbrace team in September 2021 to lead the development of new public legal education and information resources for refugee claimants. She also works alongside Kinbrace residents in navigating the refugee claim process. Chantel has a passion to help refugee claimants understand the refugee determination system in Canada, to ensure they are welcomed with open arms, and to celebrate their resilience. She completed her MA in Immigration and Settlement Studies and is a PhD Candidate in Immigration Policy at Ryerson University in Toronto. When she is not working, Chantel enjoys skateboarding, reading, painting, and hiking with her dog.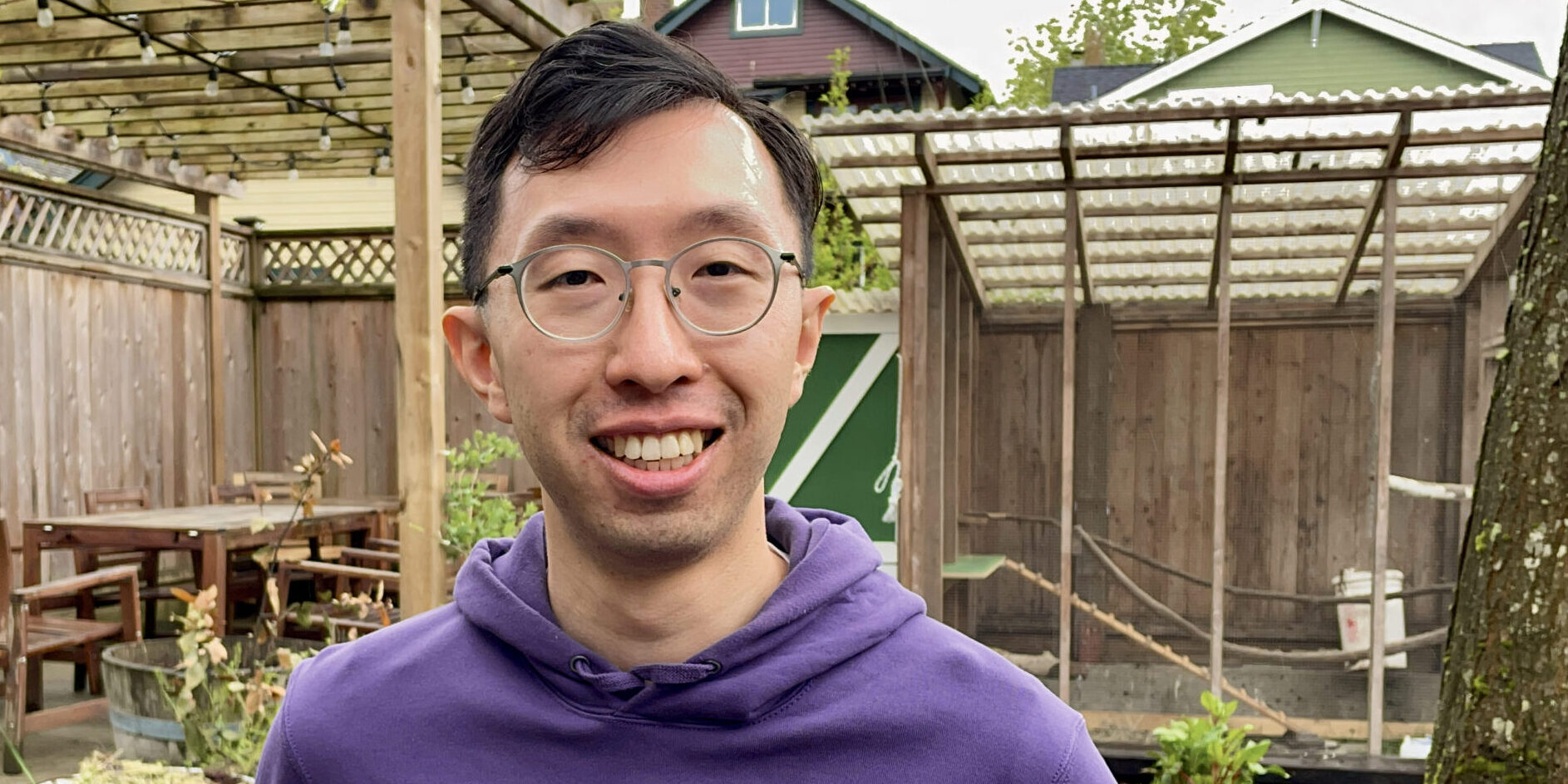 Derek Chu
Director of Operations
---
Derek joined the Kinbrace team in 2019 after finishing his MA in Theological Studies at Regent College and MBA at Simon Fraser University. Derek brings a business and non-profit background to his role at Kinbrace, providing strategic oversight to the organization's housing, wellness, employment, and community programs, as well as its administration and finances. He is most excited about getting to know and building relationships with Kinbrace's residents.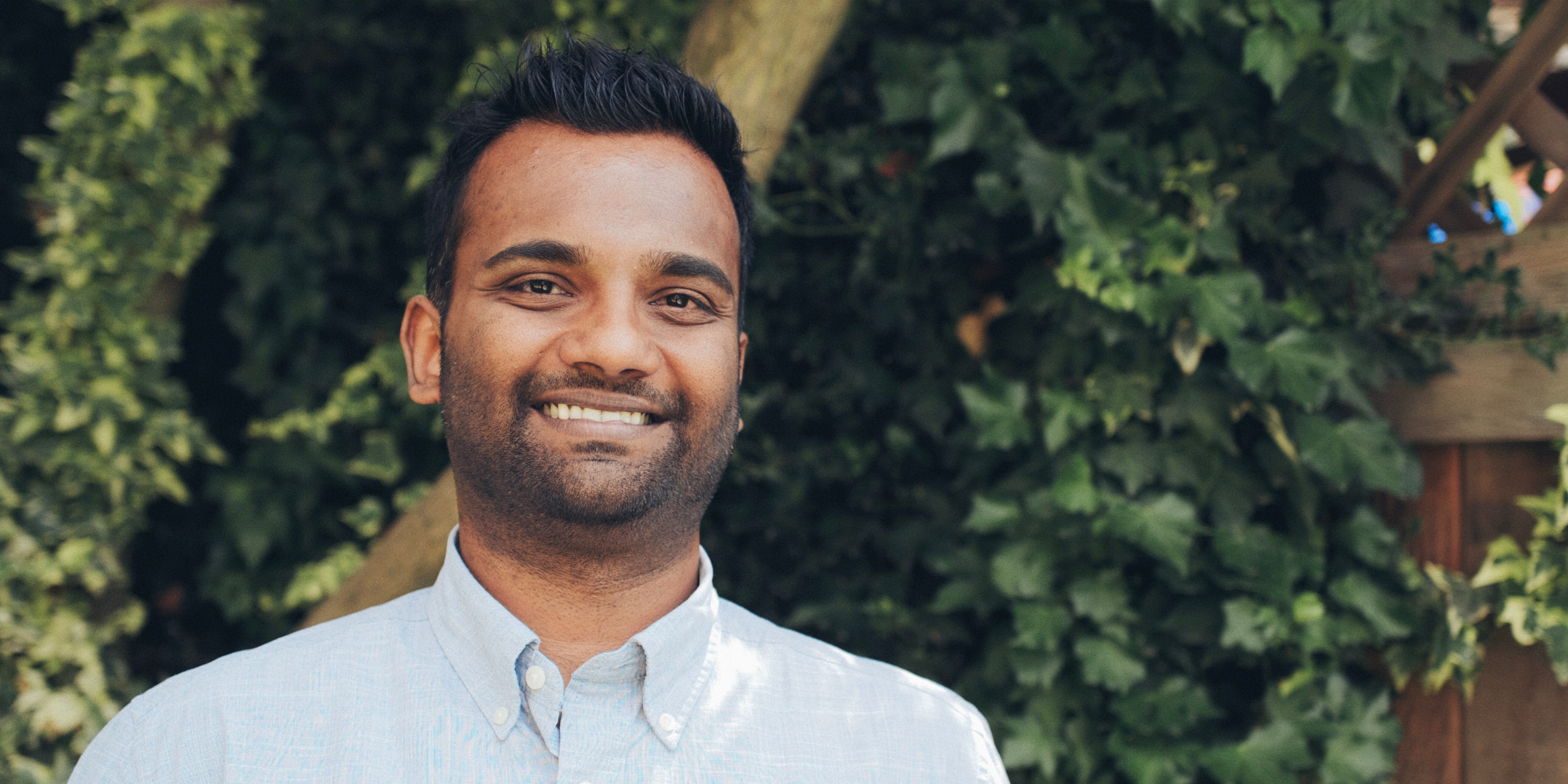 Ebenezer Joshua
Administrator
---
Ebenezer has been a part of the Kinbrace community since May 2019. He serves as the administrator, providing support in the areas of finance, human resources, and records management. Ebenezer has degrees in business and theology. He also has several years of experience working with various organizations. He is currently pursuing an advanced master's degree at Regent College. When he is not at Kinbrace, he and his wife are hanging out together doing fun activities in Vancouver.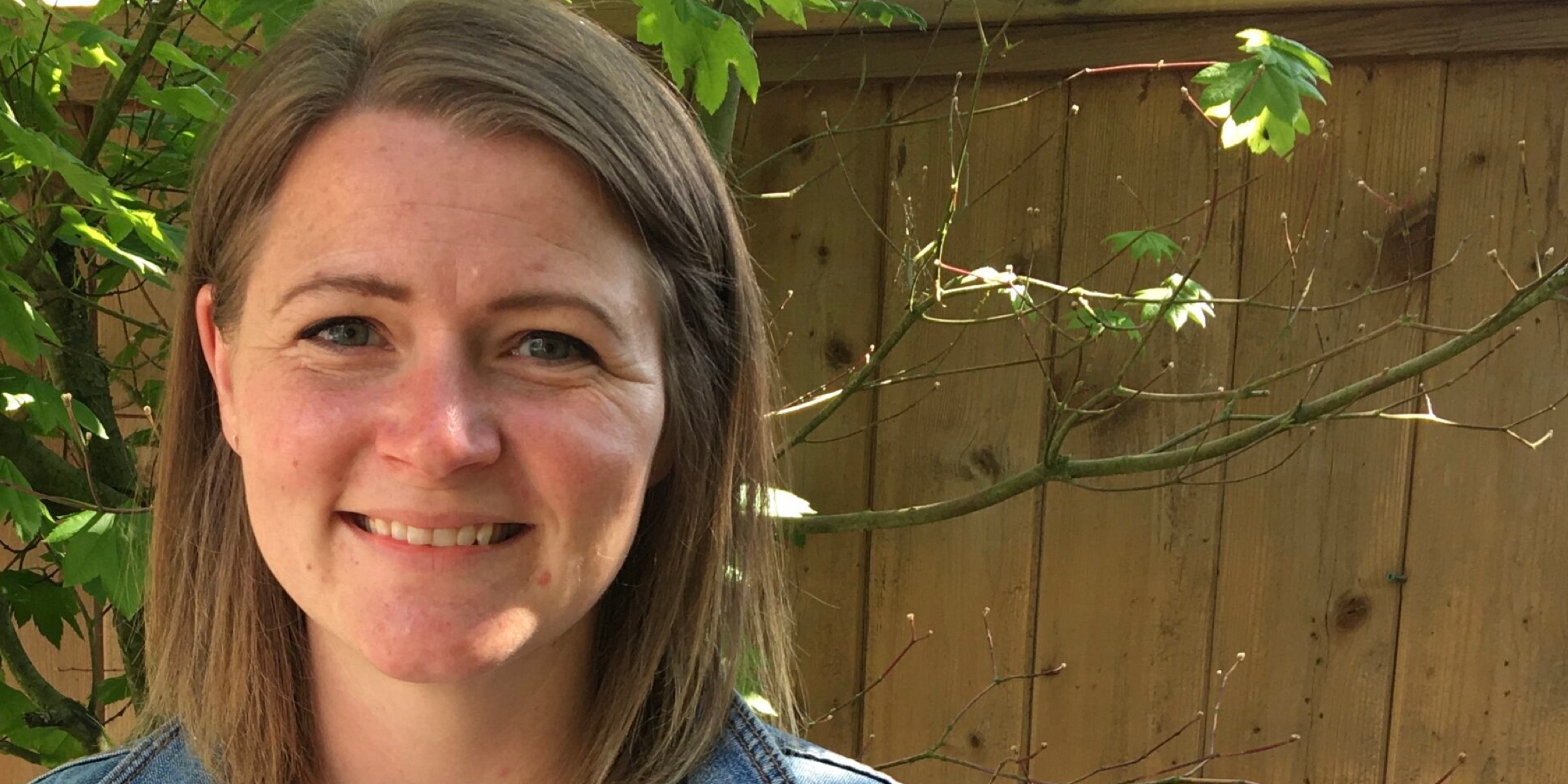 Julie DeMelo
Community Coordinator
---
As the Community Coordinator, Julie has the joy of creating opportunities for Kinbrace residents to develop friendships with other residents, volunteers, neighbours, and staff members. Julie spent many years living intentionally in community in Ontario before moving to the Vancouver area with her husband Darren and three young kids. She loves being near the ocean, gardening, hosting people in her home, and baking bread.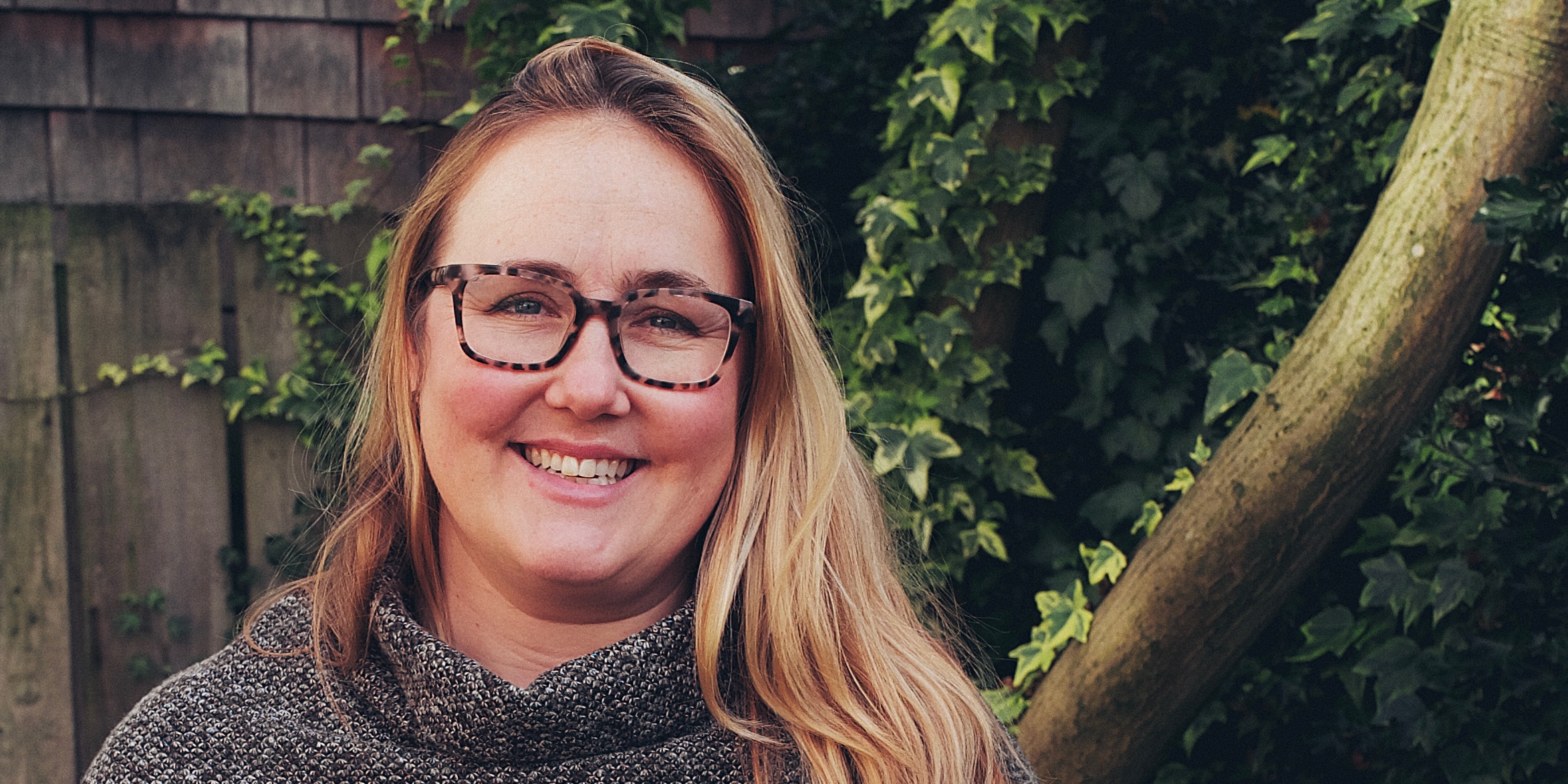 Laura Wallis-Wood
Philanthropy Lead
---
Laura joined the Kinbrace team in 2019. She brings extensive fundraising experience specializing in Major Gifts and Community Fundraising. Laura lives locally with her family in East Vancouver and is passionate about this community. She enjoys baking, building new relationships, travels and spending time outdoors.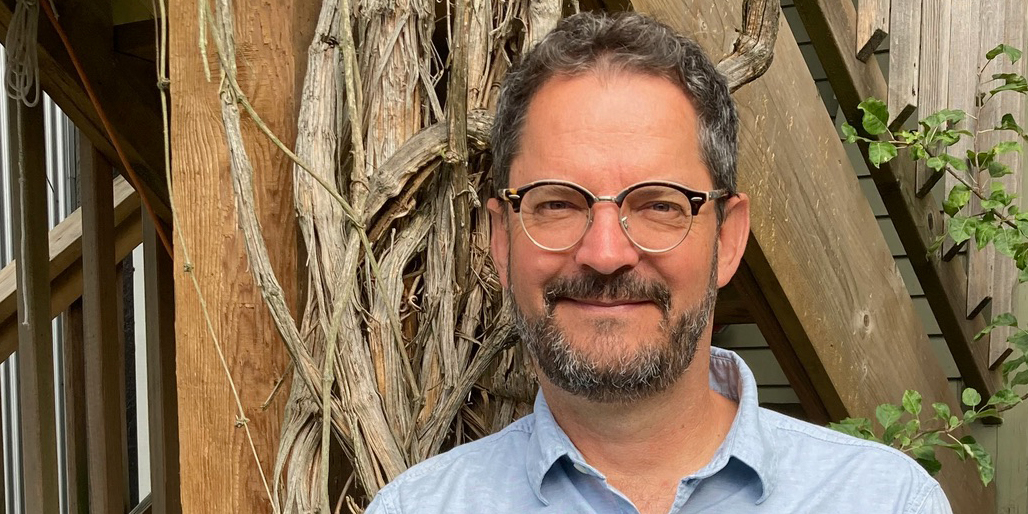 Loren Balisky
Director of Engagement
---
Loren is one of the co-founders of Kinbrace and lived with his family in the transitional housing community from 1998-2017. In his role as Director of Engagement, Loren provides oversight to the Beyond Refuge and Accessing Refugee Protection programs and works with the Board of Directors to promote the values and strategic vision of Kinbrace while resourcing its mission to support refugee claimants regionally and nationally. Loren lives with his partner Tama and their two young-adult children Abigail and Oliver in New Westminster.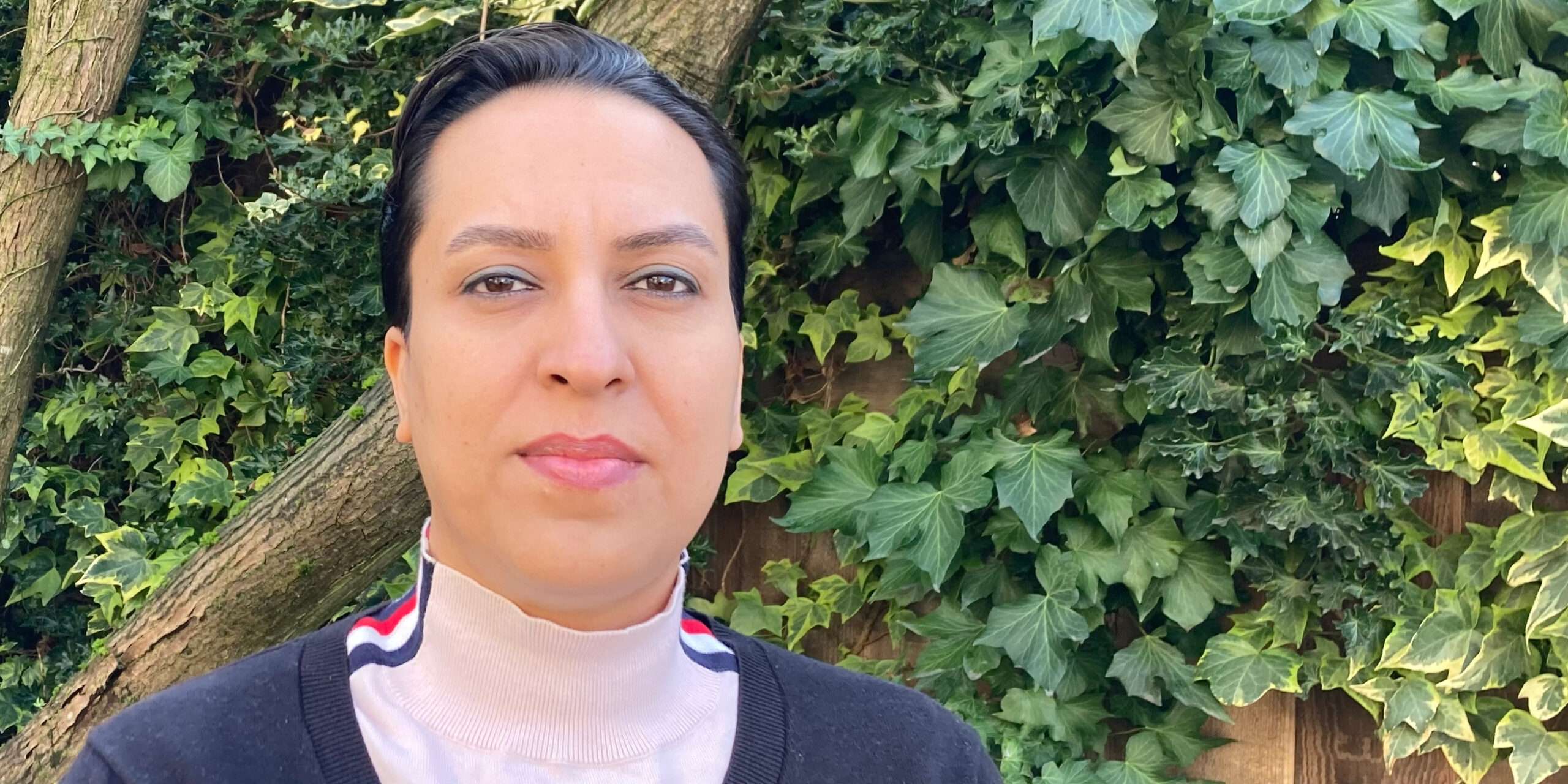 Masi Allahverdi
Ready Tour Organizer
---
Masi joined the Kinbrace team in January 2022 to ensure refugee claimants in BC and across Canada are prepared for their refugee hearings. She does this by coordinating and facilitating the Ready Tours and the Refugee Appeal Division (RAD) Information Sessions in collaboration with the Immigration and Refugee Board of Canada. Since 2014, Masi has been working passionately for the wellbeing of refugee claimants and their access to services. She has a BA and MA in language and cultural studies. She loves cooking, reading books, watching movies, and spending time with her family.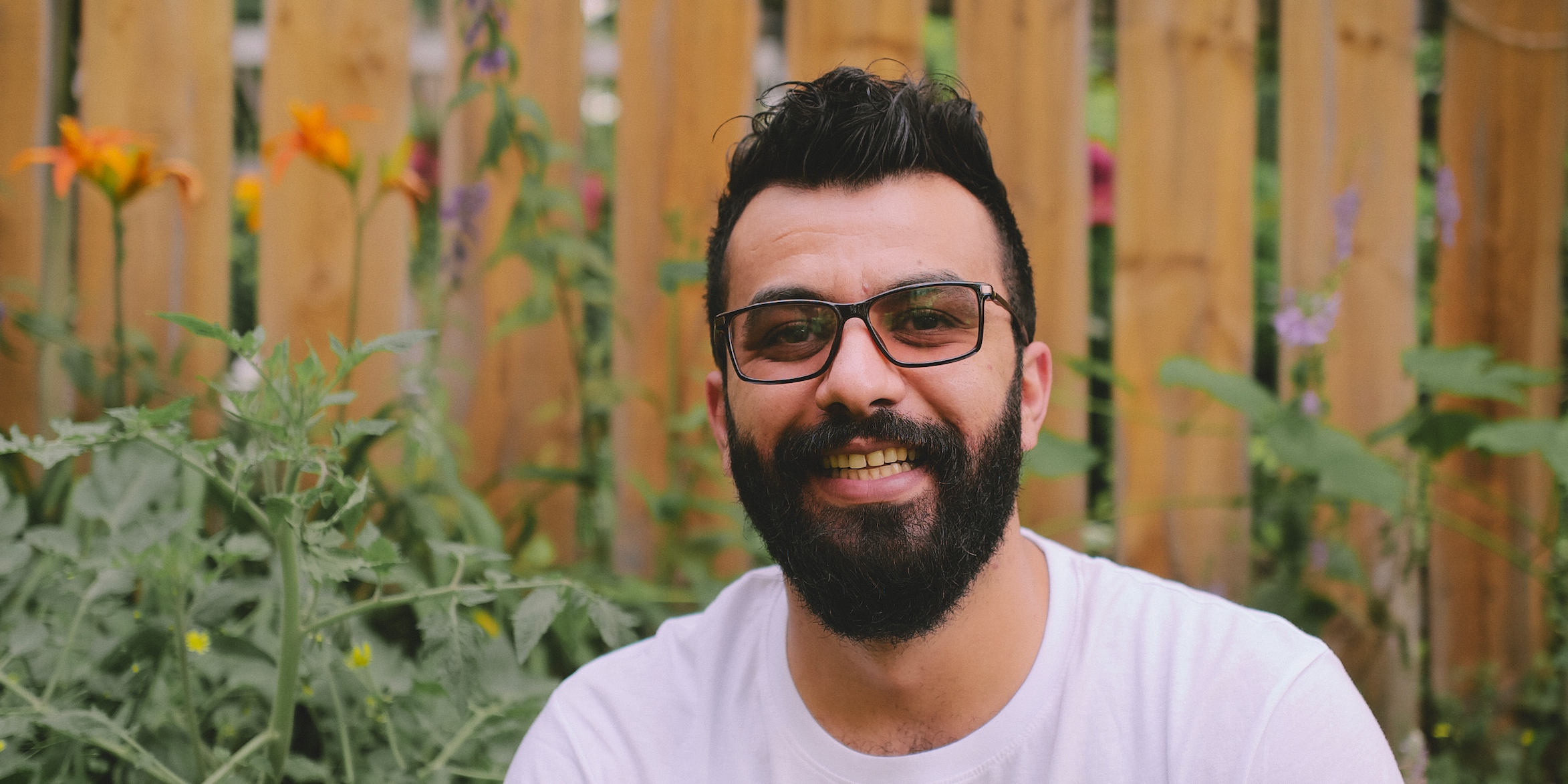 Mohammed Zaqout
Achieving Financial Mobility Project Coordinator
---
With his refugee claimant background, Mohammed has been advocating for refugee claimants' right to work, settle and more with different organizations and institutions including his internship position with the Multi Agency Partnership (MAP BC). Seeing the challenges people around the world face on a daily basis, Mohammed has directed his educational and professional experience towards easing and solving life's difficulties and ending violence. He is excited to bring that passion to his role at Kinbrace helping refugee claimants find home.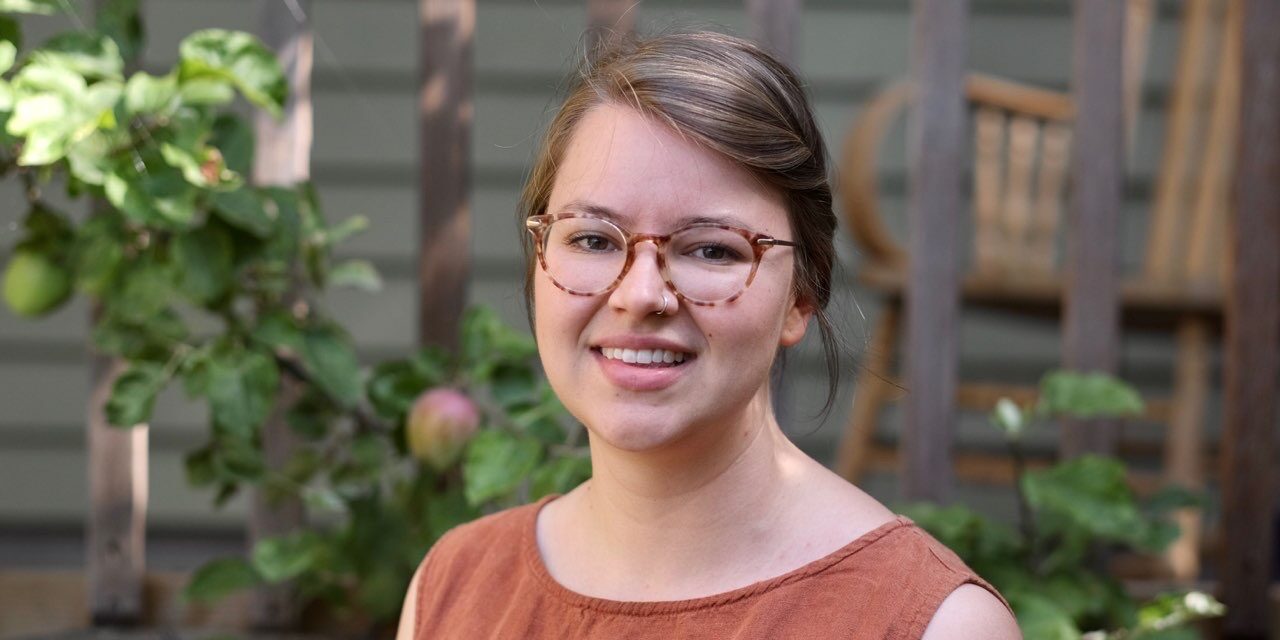 Sophia Underhill
Accessing Refugee Protection Coordinator
---
Sophia joined the Kinbrace team in 2020, having recently returned to her home base of East Vancouver from the UK where she worked on issues of immigration detention. Her role is to coordinate the Ready Tours and lead the My Refugee Claim public legal education and information project. Sophia is passionate about access to justice. She holds a BA in International Studies and an MSc in Human Rights. When she is not working, you can often find Sophia sitting somewhere on Commercial Drive with a coffee and a book, or out for a neighbourhood walk with her family.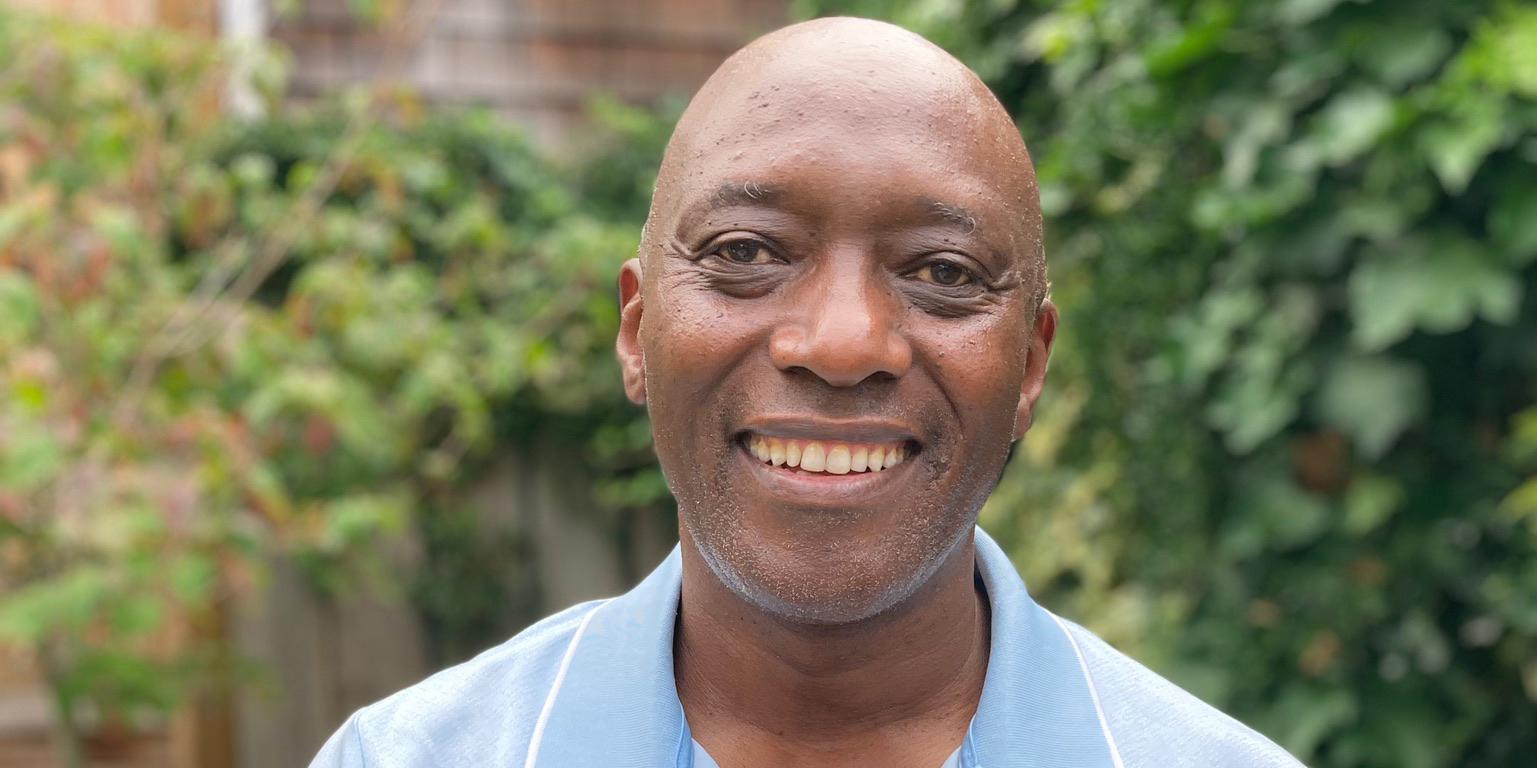 K Thariki Beyond Refuge Coordinator
---
Thariki joined the team in 2021 and is no stranger to Kinbrace, having lived in the community at the start of his journey through Canada's refugee protection system. His diverse background assisting displaced people, supporting handicraft producers, empowering those forced to live in slums, and consulting with the African Union and the United Nations positions him well for this role. Thariki holds a Master's degree in International Development from Middlesex University, UK, and a Bachelor of Education Degree from Kenyatta University, Kenya.
Meet the Host Community!
Our team at Kinbrace is made up of staff, volunteers, and the incredible Host Community. Take a minute to learn about them!
---
The two ideas, justice and vocation, are inseparable…. It is by way of the principle and practice of vocation that sanctity and reverence enter into the human economy. It was thus possible for traditional cultures to conceive that "to work is to pray." Wendell Berry, The Art of the Commonplace: The Agrarian Essays (The Idea of a Local Economy)