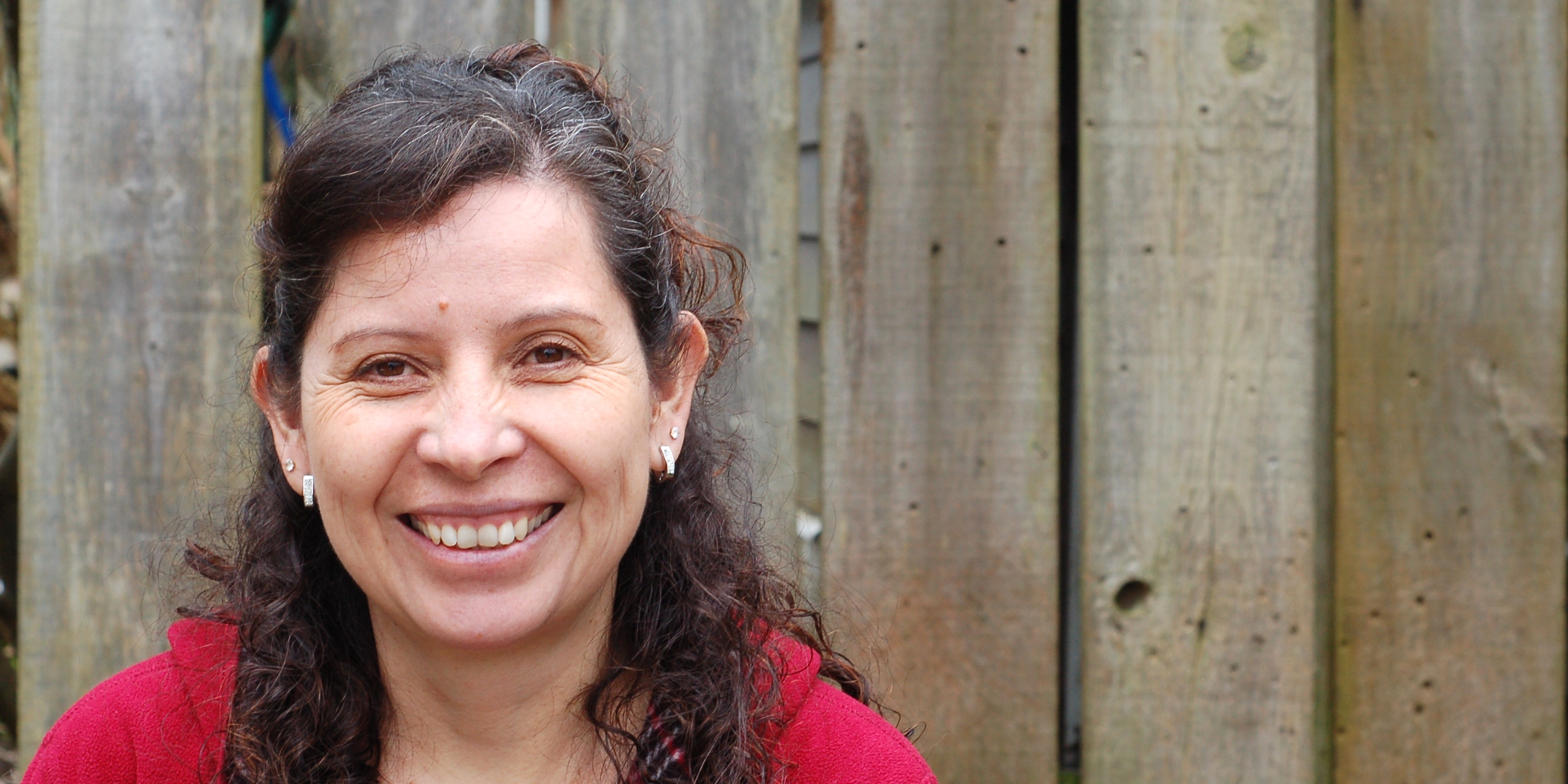 Adriana Zepeda
Integration Coordinator
---
Adriana joined the Kinbrace staff team in 2006. Her main role is to welcome new residents into the community by providing orientation, advocacy, and accompaniment. She lives in Port Moody with her husband Paco and their two adult children, Marcelo and Sofia. Adriana's whole family has been part of the Kinbrace community since 2004.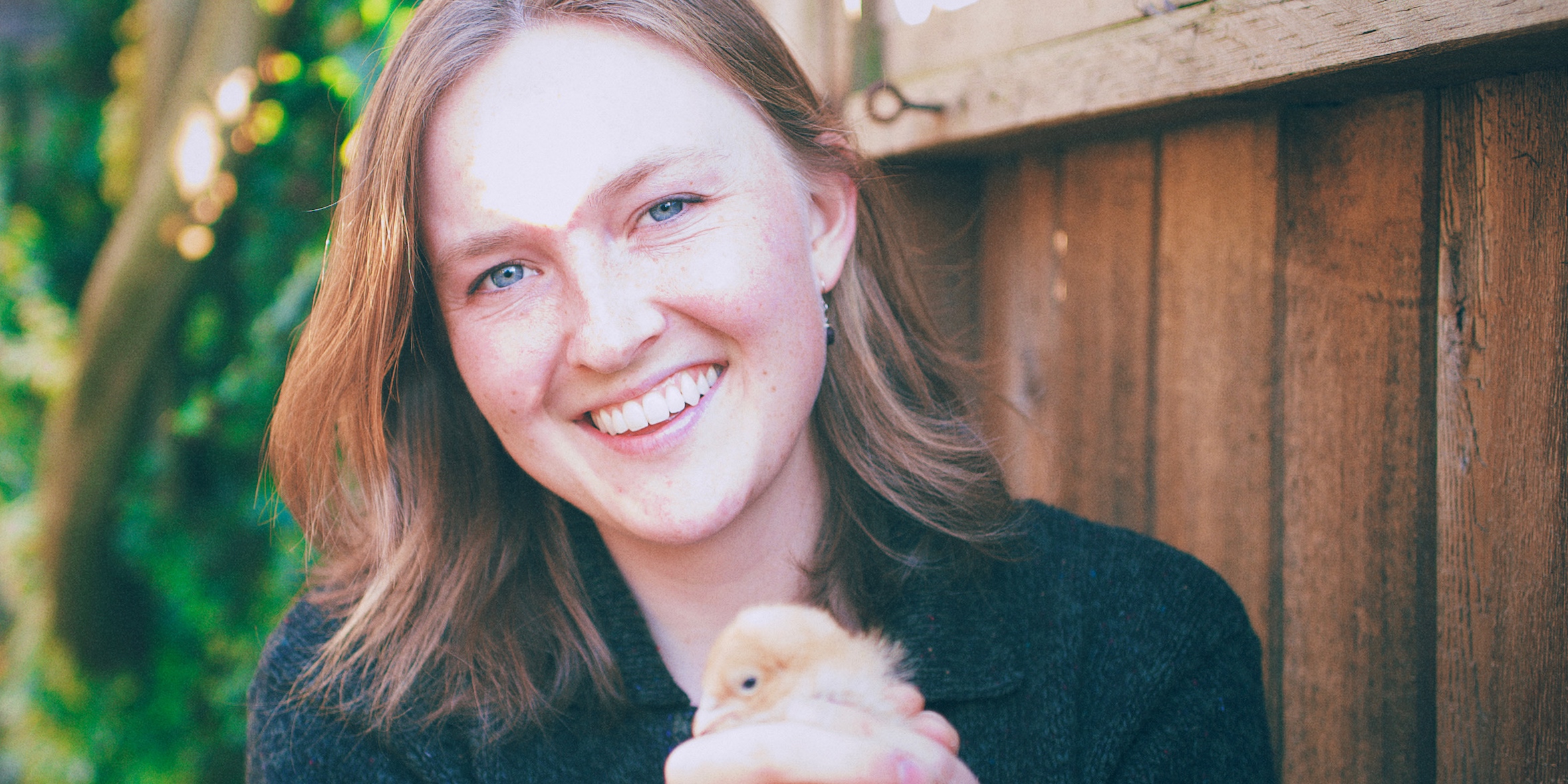 Anika Barlow
Community Coordinator
---
Anika joined the Kinbrace community in June 2017. She was first introduced to Kinbrace as an undergrad student studying International Development and French at Simon Fraser University. She finds a deep resonance with the Kinbrace values, and loves living alongside newcomers, fostering a a generous and cross-cultural sense of 'home' at Kinbrace. Anika loves being in the garden, on the ocean, or behind a sketchbook. Originally from Vancouver Island, she has spent time living in India, Uganda, and France.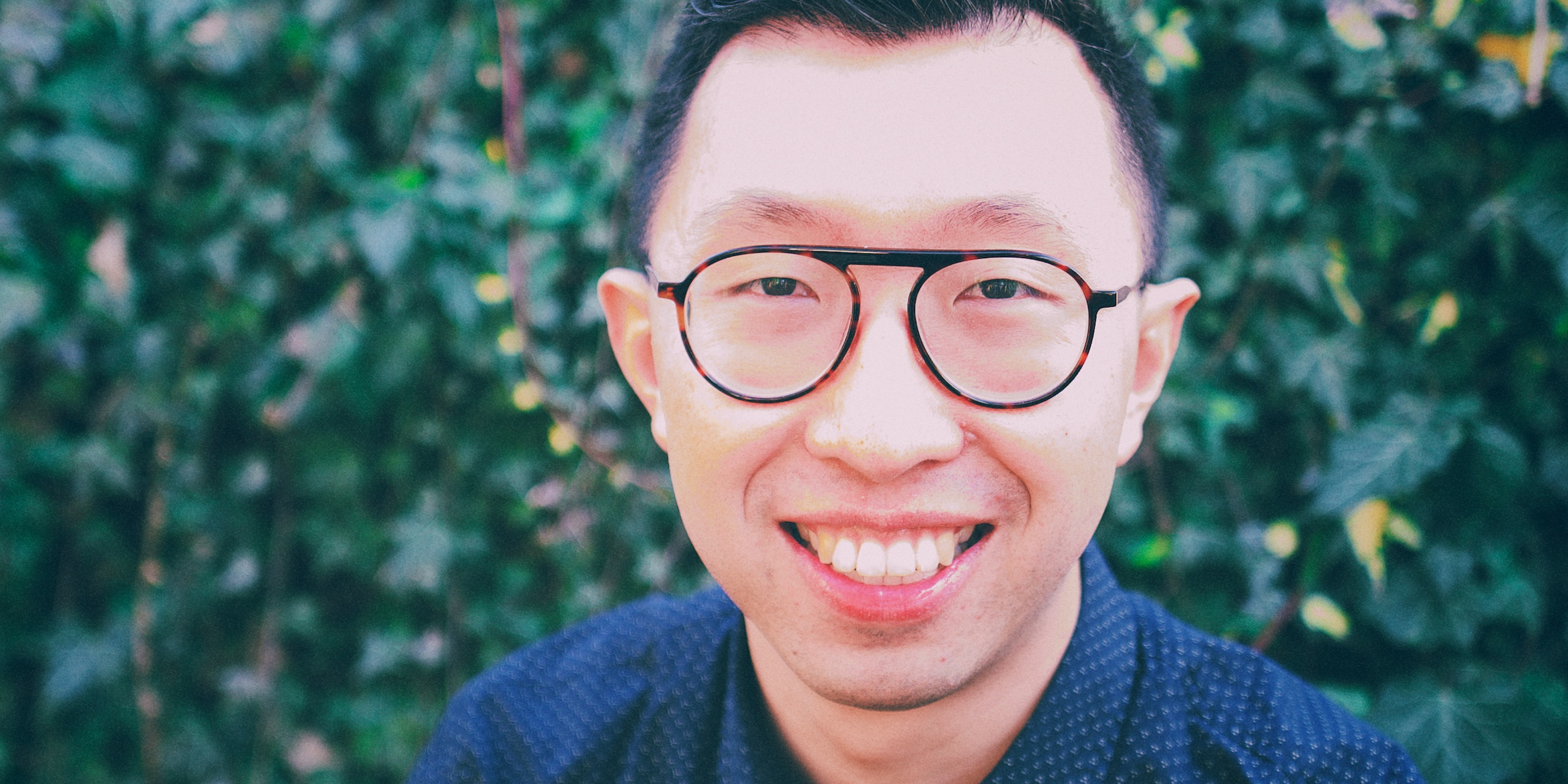 Derek Chu
Director of Operations
---
Derek joined the Kinbrace team in 2019 after finishing his MA in Theological Studies at Regent College and MBA at Simon Fraser University. Derek brings a business and non-profit background to his role at Kinbrace, providing strategic oversight to the organization's finances, human resources, communications, and the Accessing Refugee Protection program. He is most excited about getting to know and building relationships with Kinbrace's residents.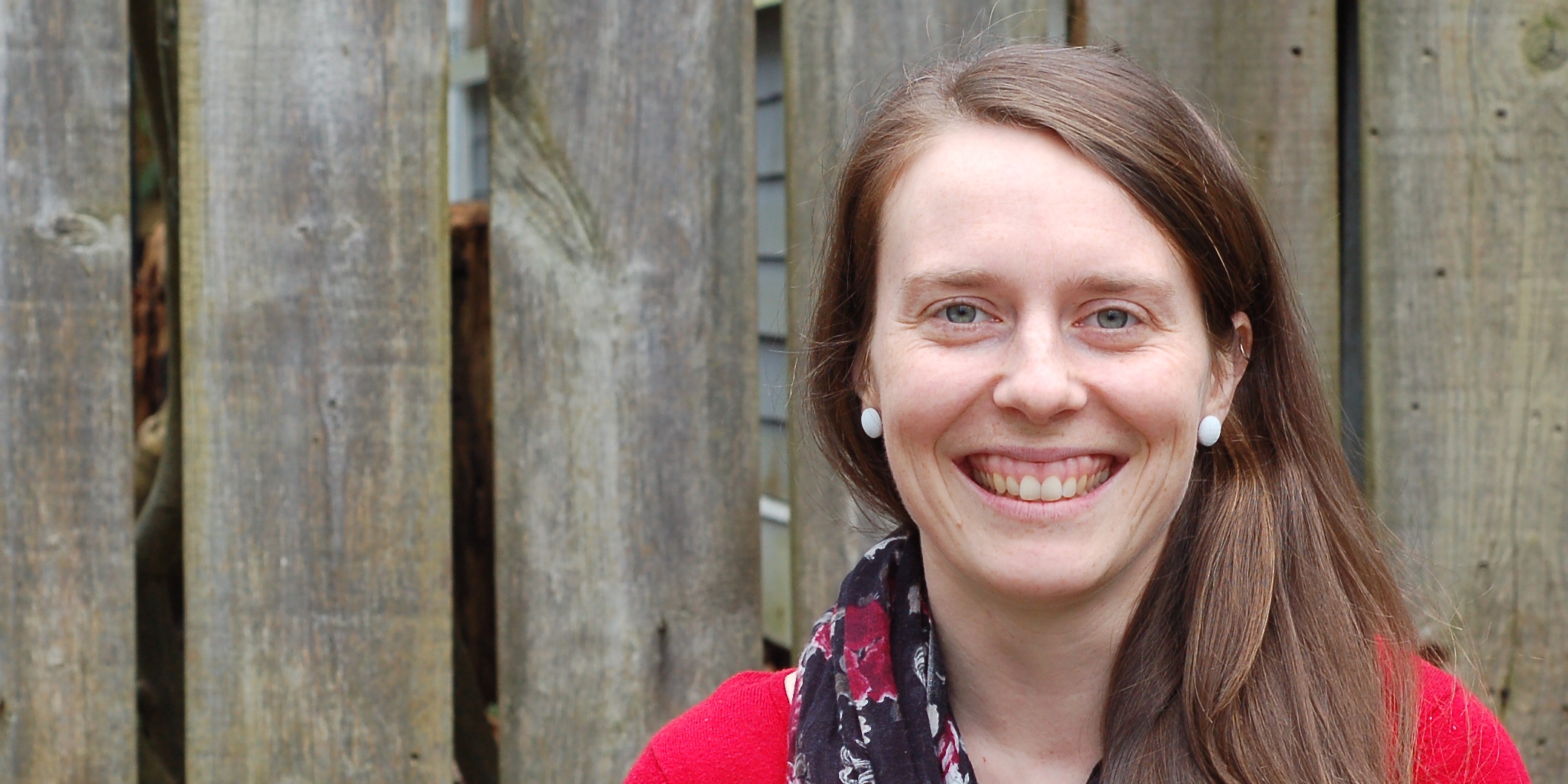 Emily Parsons Dickau
Director of Programs
---
Emily joined the Kinbrace team in 2010 after completing a degree in International Relations and Latin American Studies at Simon Fraser University. At Kinbrace, Emily provides support and oversight for the Housing, Integration, and Community Programs. She lives in the Kinbrace neighbourhood with her husband Thomas and, when she is not at Kinbrace, can often be found digging in the garden with her backyard chickens.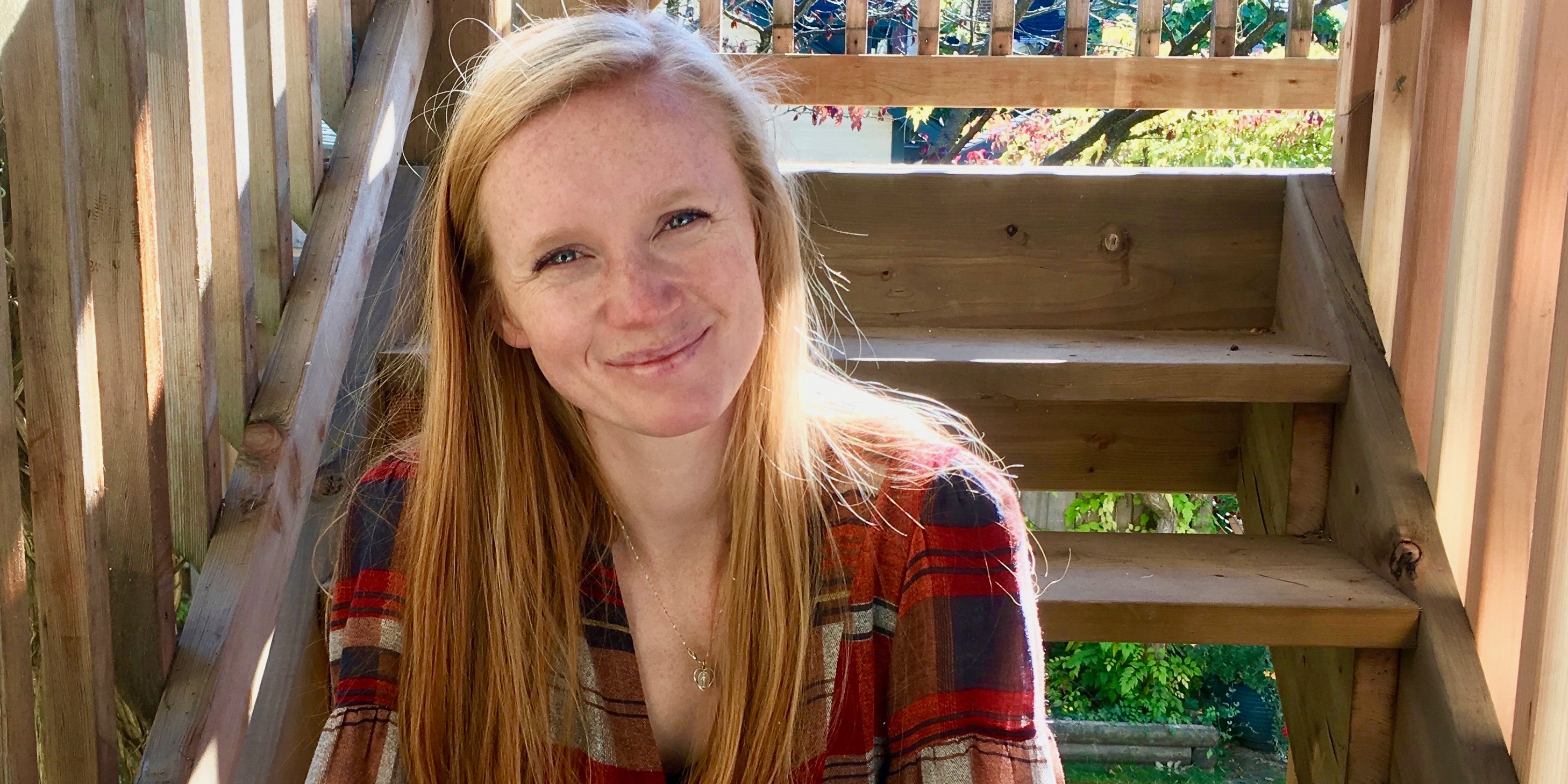 Emily Volkenant
Hospitality Coordinator and Community Dinner Coordinator
---
Emily joined the Kinbrace Community in August 2018 with her husband, Rhys, and their two young sons. She has strong passion for international relations and cares deeply about integrating hospitality into everyday family life. Along with living at Kinbrace, Emily facilitates Kinbrace's weekly meal and ensures that residents are welcomed into warm living spaces. You can most often find her organizing linens and wrangling small children while drinking tea.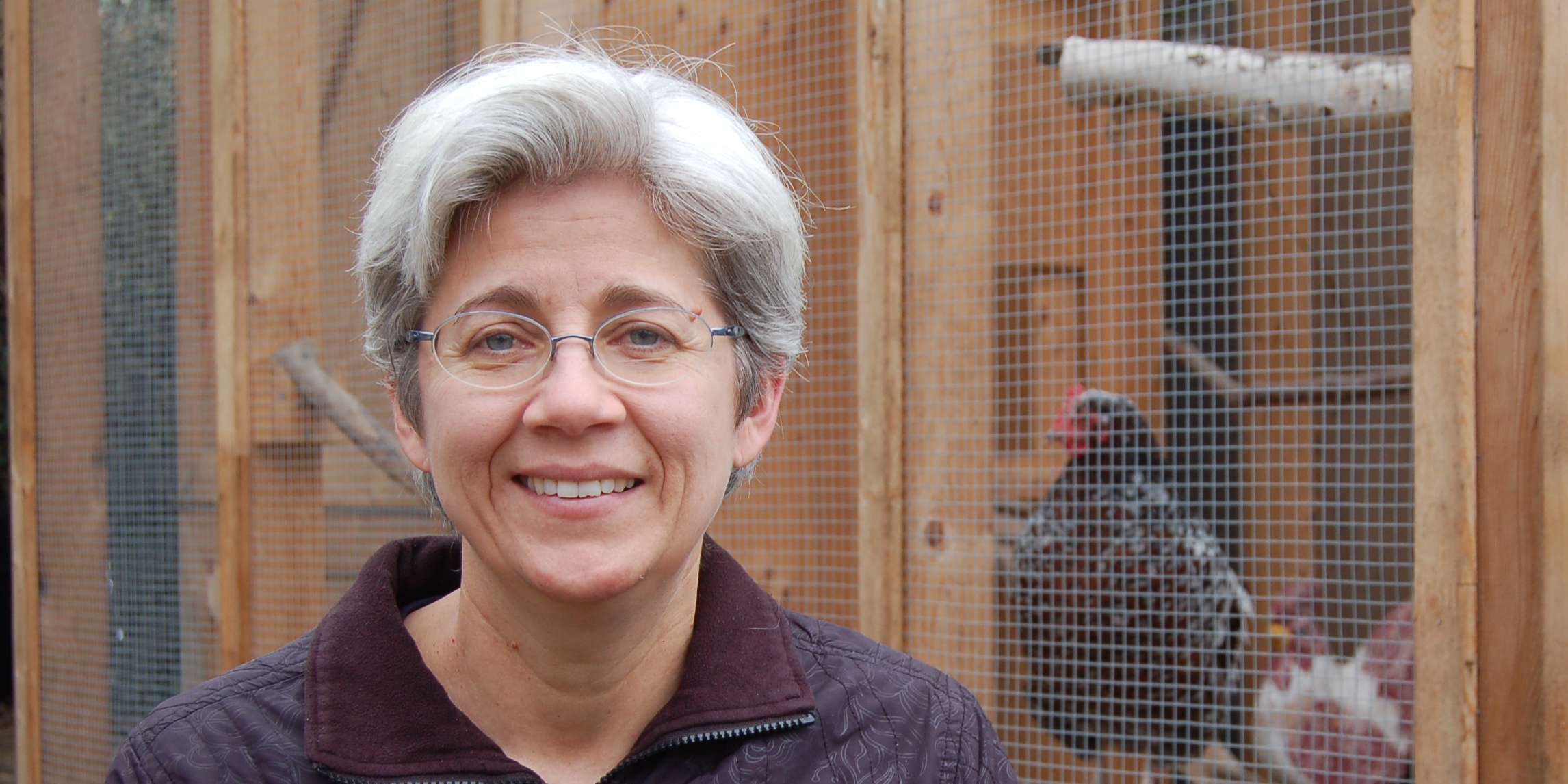 Fran Gallo
Program Coordinator, Accessing Refugee Protection
---
Fran began working at Kinbrace in 2010 when she took on the position of READY Tours Coordinator. She continues in this role, while also directing the development of the Refugee Hearing Preparation Guide. She has been involved as a volunteer with a number of agencies that assist refugee claimants since arriving in Vancouver in 2001. She enjoys hiking and practicing her Spanish language skills.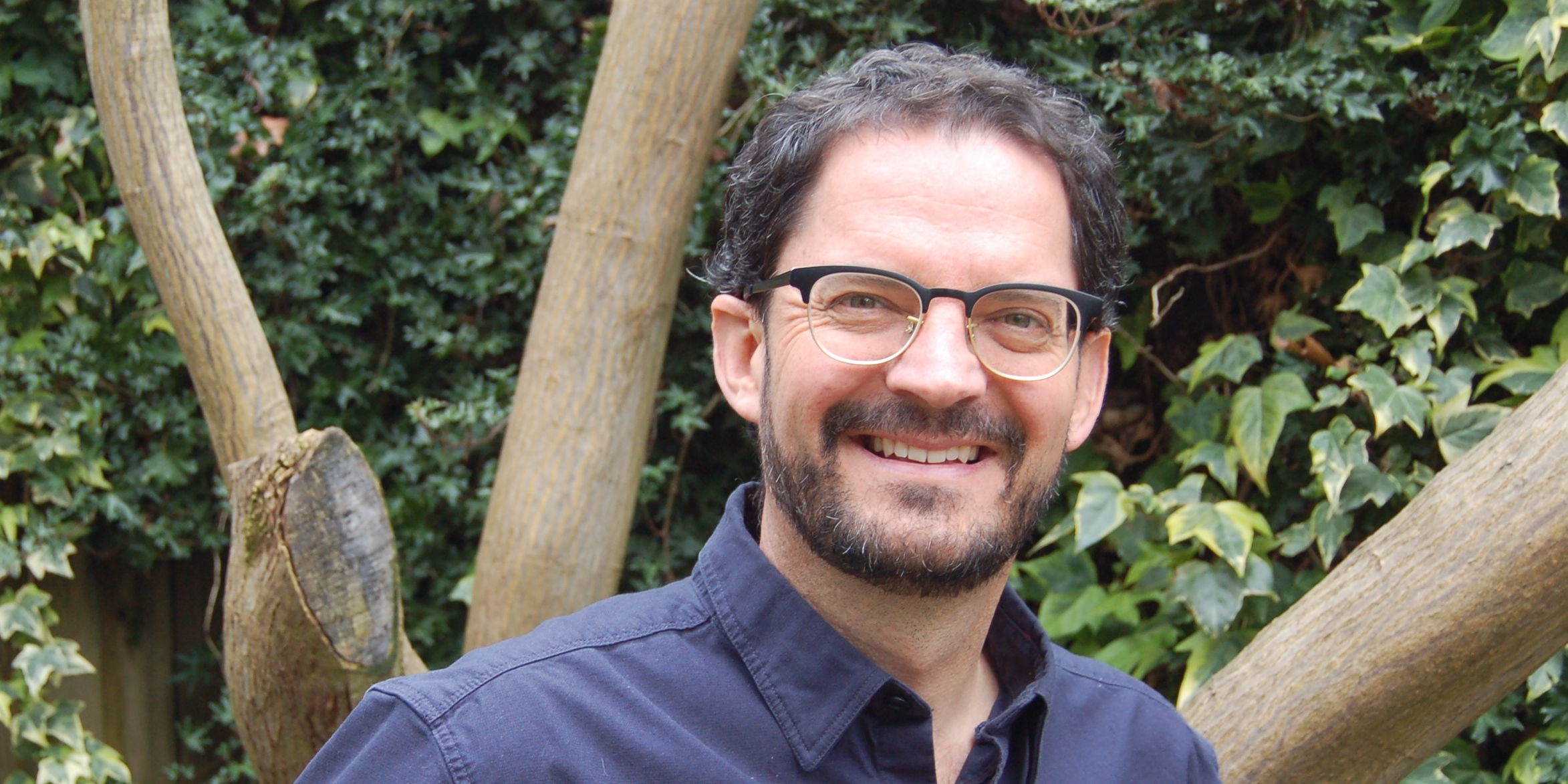 Loren Balisky
Executive Director
---
Loren is one of the co-founders of Kinbrace and lived with his family in the transitional housing community from 1998-2017. In his current role as Executive Director, Loren works with the Board of Directors to promote the values and strategic vision of Kinbrace while resourcing its mission to support refugee claimants regionally and nationally. Loren, with his partner Tama and their two young adult children Abigail and Oliver, live in Vancouver.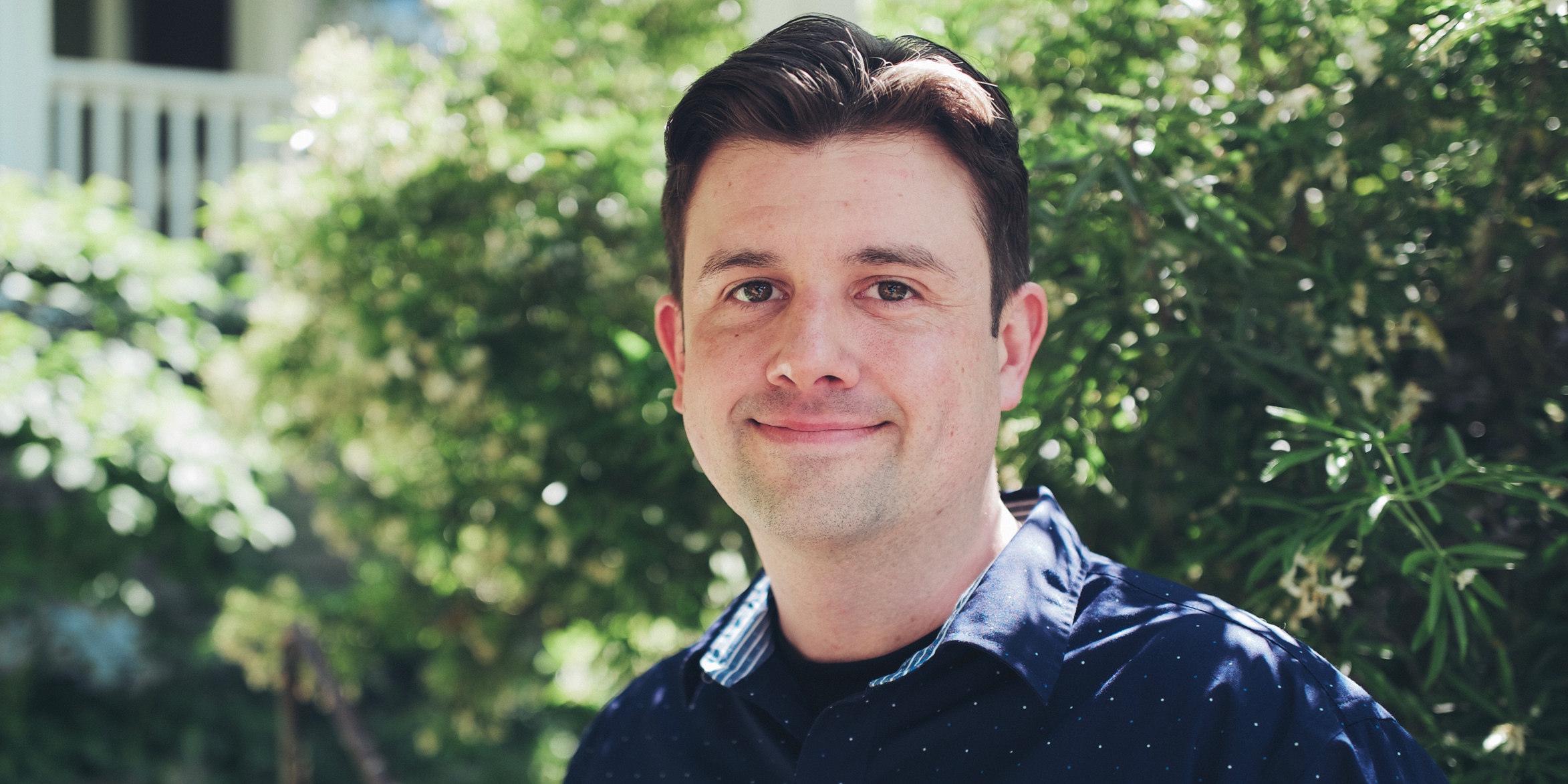 Ryan Reid
Housing Coordinator
---
Ryan joined the Kinbrace team in 2019 as our Housing Coordinator, working alongside Kinbrace's residents to secure safe, affordable housing. Ryan holds degrees in business and leadership with a focus on global issues, and has worked for many years in the social services sector. When he is not at Kinbrace, you might find Ryan exploring the mountains on the North Shore.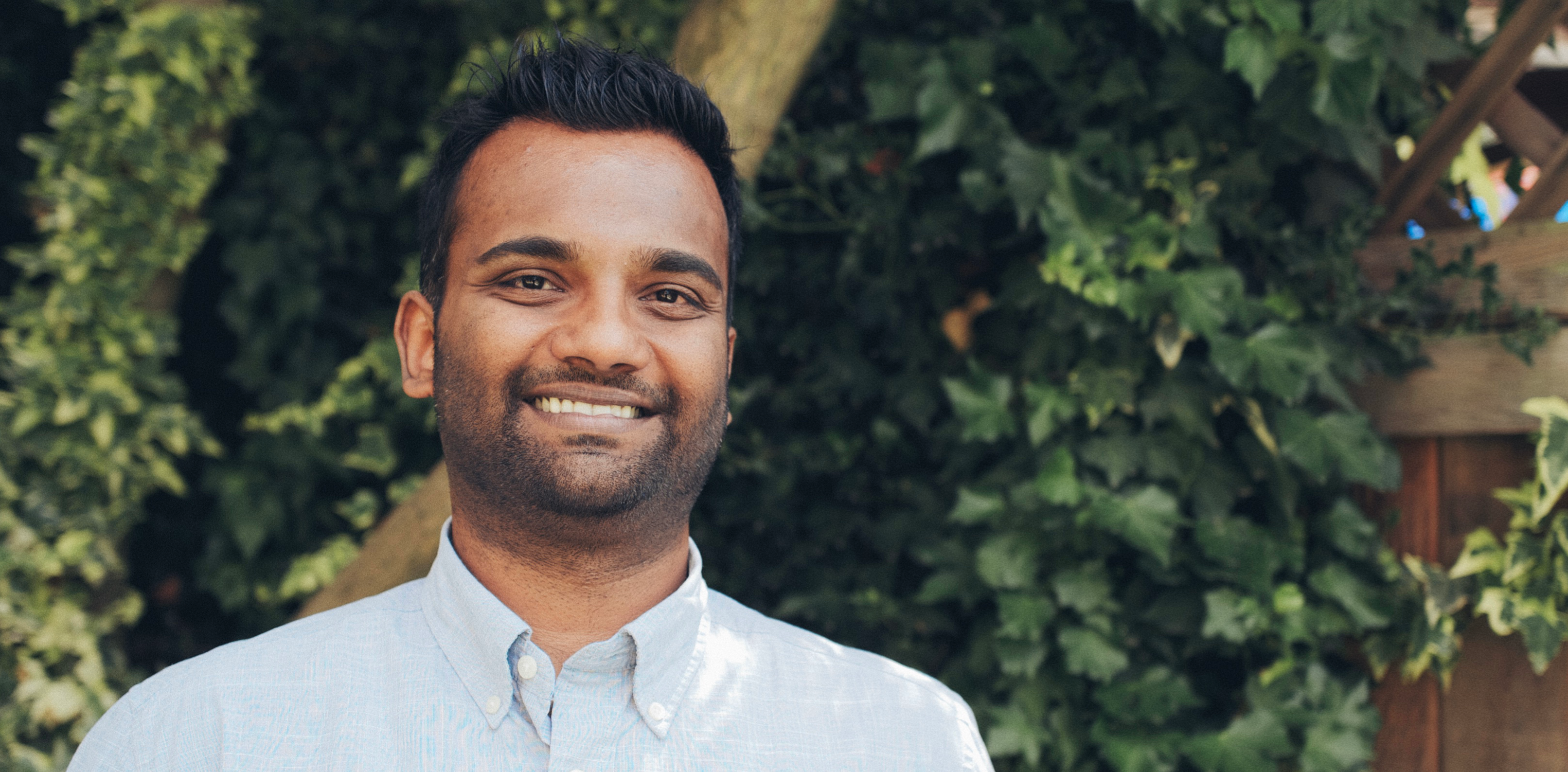 Ebenezer Joshua
Administrator
---
Ebenezer has been a part of the Kinbrace community since May 2019. He serves as the administrator, providing support in the areas of finance, human resources, and records management. Ebenezer has degrees in business and theology. He also has several years of experience working with various organizations. He is currently pursuing an advanced master's degree at Regent College. When he is not at Kinbrace, he and his wife are hanging out together doing fun activities in Vancouver.
Meet our Host Community!
Our team at Kinbrace is made up of staff, volunteers, and our incredible Host Community. Take a minute to learn about them!
---
The two ideas, justice and vocation, are inseparable…. It is by way of the principle and practice of vocation that sanctity and reverence enter into the human economy. It was thus possible for traditional cultures to conceive that "to work is to pray." Wendell Berry, The Art of the Commonplace: The Agrarian Essays (The Idea of a Local Economy)