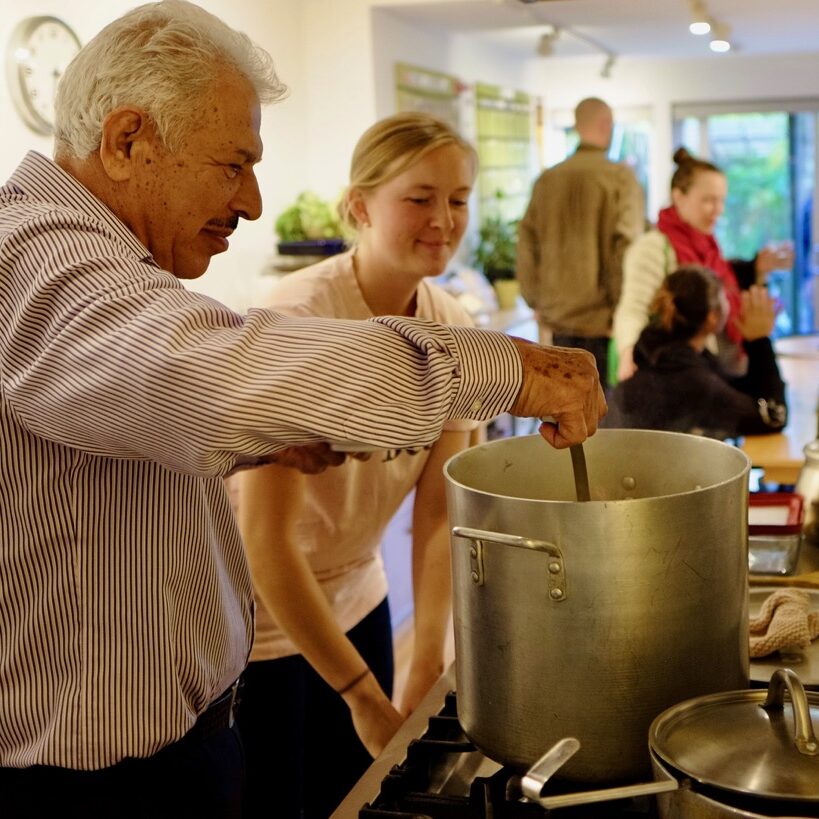 Photo: Mark Janousek
Cultivating belonging, from displacement to welcoming others.
When those who are forcibly displaced develop an increasing sense of belonging, they achieve positive outcomes in their settlement, orientation, and adaptation to life in Canada. The 30-40 refugee claimants who live in the Kinbrace community in a given year participate and lead in the natural rhythms of shared meals and life together.