Resources for Refugee Claimants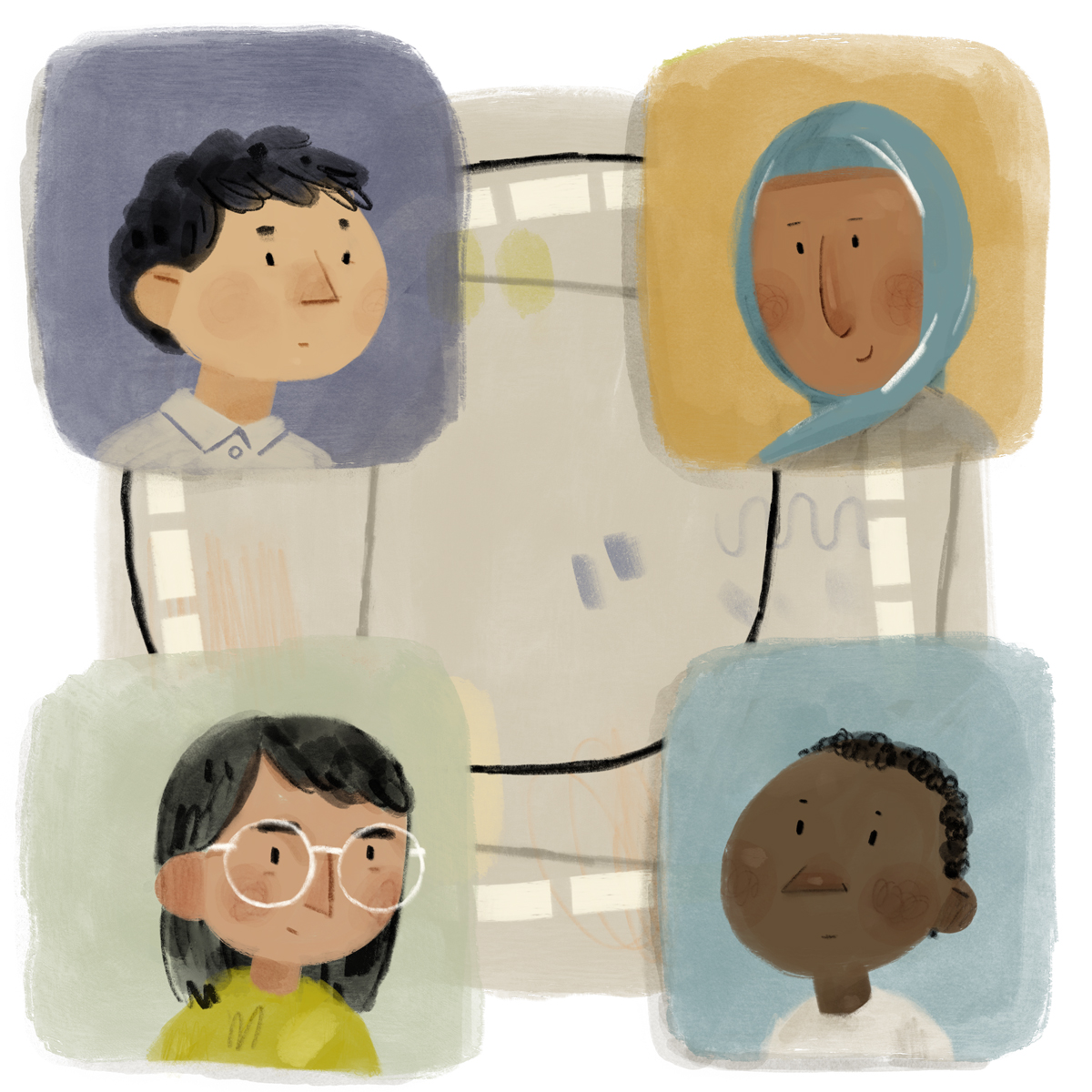 Illustration: Andrea Armstrong
My Refugee Claim is a guide for people who want protection in Canada. It is designed to inform, connect, and prepare refugee claimants throughout their refugee claim journey.
My Refugee Claim
 is also valuable for Canadians who accompany refugee claimants, or simply want to learn more about Canada's refugee protection process.
Use My Refugee Claim to:
Navigate Canada's refugee protection process
Download and print the Orientation Booklet for the refugee claimant(s) you are accompanying.
Register for a Ready Tour hosted by the Immigration and Refugee Board of Canada – Refugee Protection Division. Offered for refugee claimants, Ready Tours are available to you as a person who accompanies refugee claimants. The more you know, the wiser your accompaniment.
Locate and engage refugee claimant serving agencies and supports using Community Resources, wherever you are in Canada.
If you find My Refugee Claim helpful, and are a refugee claimant engaged community / agency, we invite you to link
www.myrefugeeclaim.ca
on your website.