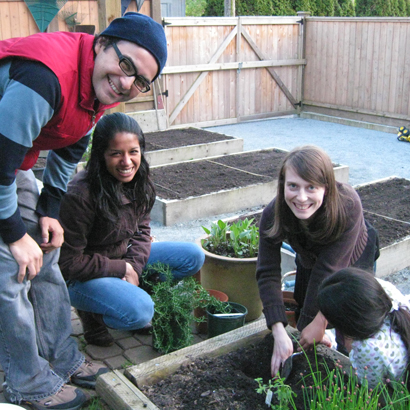 Volunteers play an important role at Kinbrace. Together, we extend welcome to people in Canada's refugee protection system.
---
Beyond Refuge Companion
As a Beyond Refuge Companion, you are a Canadian resident seeking a journey of mutual transformation with people who are newly arrived in Canada and on a refugee protection pathway. You appreciate diversity and, by listening well, you learn and grow with newcomers, thereby creating a resilient and progressive community.
This is a journey of friendship, set at a pace and intensity that works for both of you. It is about inspiring transformative communities, from being apart to being together!
You will be mentored, coached, and supported in your journey.
To discuss being a Companion, or for any questions, please contact Wilfred wilfred@kinbrace.ca
Beyond Refuge Volunteer
As a Beyond Refuge Volunteer, you are there to facilitate and support the Canadian resident and the newly arrived refugee claimant as they connect and journey on a path of mutual transformation. 
You are able to identify and nurture spaces of common interests between the two residents. You offer guidance and ensure that the relationship is informed by the principles of equal  and ethical considerations.
You will be trained, mentored and supported in your journey.
To volunteer, or for any questions, please contact Wilfred wilfred@kinbrace.ca