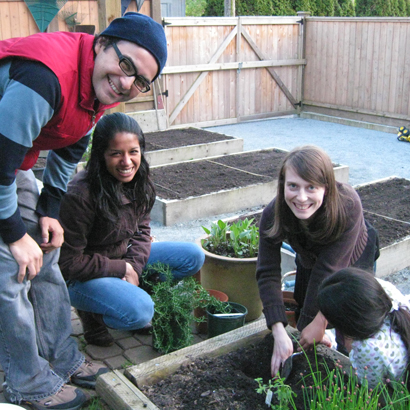 Volunteers play an important role at Kinbrace. Together, we extend welcome to people in Canada's refugee protection system.
---
Beyond Refuge Volunteer
As a Beyond Refuge volunteer, you are on a journey of mutual transformation with people who are seeking refugee protection in Canada. Together, you create a resilient and progressive community.
It is journey of friendship, set at a pace and intensity that works for everyone. It is about inspiring transformative communities, from being apart to being together!
You'll be mentored, coached, and supported in your journey.
To volunteer, or for any questions, please contact Wilfred wilfred@kinbrace.ca