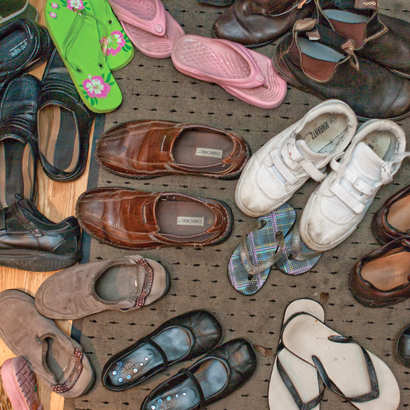 Photo: Andrea Armstrong
How many refugee claimants arrive in Canada?
Globally in 2020, the United Nations High Commissioner for Refugees (UNHCR) reported 82.4 million people forcibly displaced. Just over 4 million of these are refugee claimants (asylum seekers), people outside their home countries on a journey toward safety and protection.
Since 2011, an average of 30,000 people have arrived in Canada seeking refugee protection as refugee claimants each year.