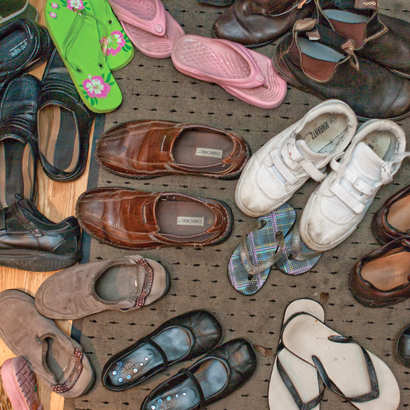 Photo: Andrea Armstrong
How many refugee claimants arrive in Canada?
Already in 2022, the United Nations High Commissioner for Refugees (UNHCR) estimates 101 million people forcibly displaced. Almost 5 million of these are refugee claimants (asylum seekers), people outside their home countries on a quest toward safety and protection.
Since 2011, an average of 32,500 people arrived in Canada seeking refugee protection as refugee claimants each year. The most arrived in 2019 (64,045) and the fewest in 2013 (10,365). The COVID-19 global pandemic (2020-2021) severely limited movement for those seeking safety.