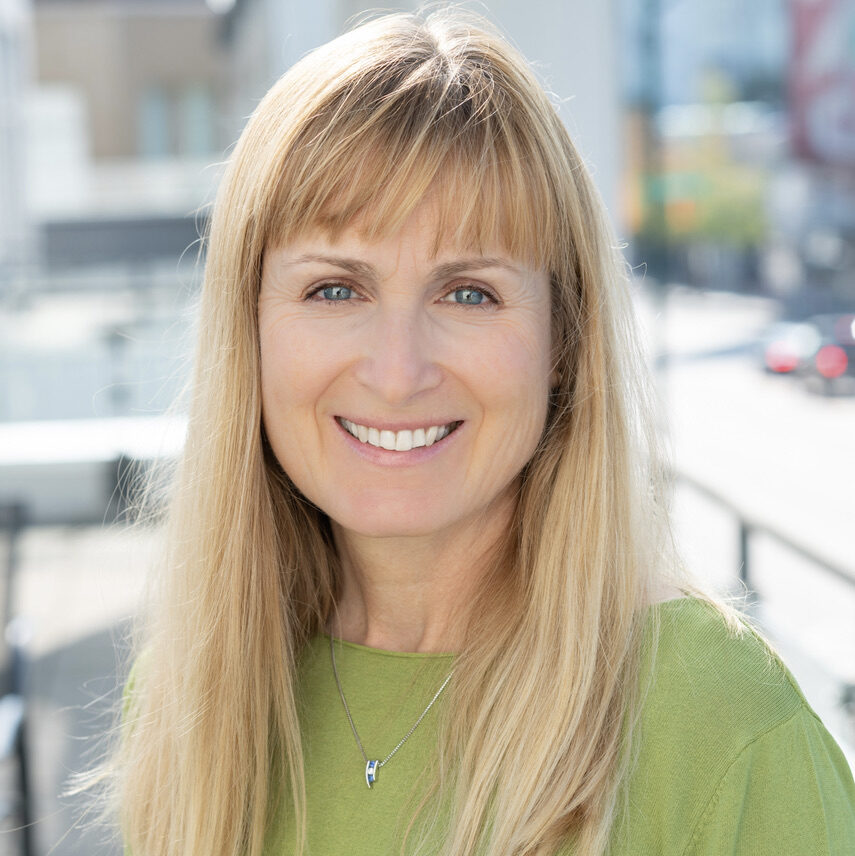 Maria Zerjav
Chair
---
Maria has been a practicing physiotherapist for 34 years, with a special interest in Temporomandibular (TMJ) Disorders and Orofacial pain. She has been appointed as adjunct professor in the department of Physical Therapy, Faculty of Medicine at UBC. Maria has owned and operated physiotherapy clinics since 1994 and sold her last practice in 2019. She continues with clinical work and teaching within her area of expertise.
Maria has been volunteering with Kinbrace since 2017. Her decision to assist individuals seeking refuge was inspired by her personal background (her parents immigrated to Canada in 1950). Learning of the many challenges they faced as newcomers without benefit of the language, culture or support of family or community motivated her to assist others. Her awareness of the growing numbers of displaced people throughout the world compelled her to join an organization that shares her belief in supporting those seeking refuge.
Maria holds a BSc (physiotherapy) and BSc (psychology) from Dalhousie University. She is board certified as a Certified Cervical and Temporomandibular Therapist and is a diplomate of the Physical Therapy Board of Craniofacial and Cervical Therapeutics (US).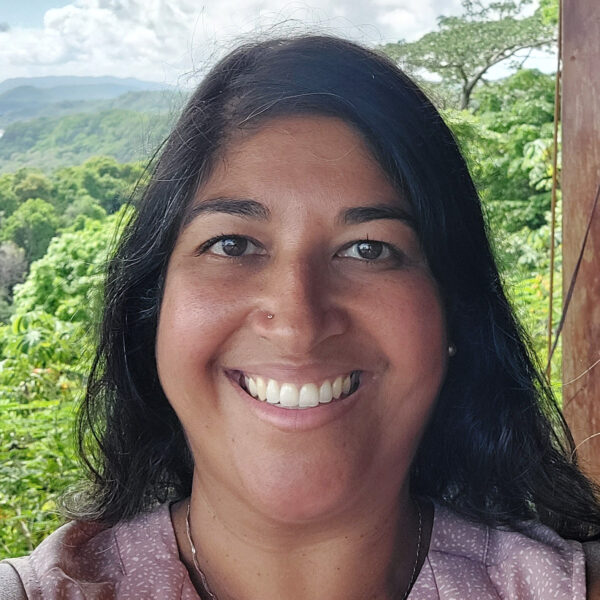 Natasha Wallace
Treasurer
---
Natasha has 15+ years of experience as legal counsel for the Canadian government. She is a West Coast girl - born in Vancouver and grew up in Victoria, BC - speaking French and English with her francophone mother from Mauritius and her anglo-father from the Caribbean. From a young age she had a keen sense of justice, particularly sensitive to issues about race, gender and socio-economics. Natasha spent a year living in Rwanda where she was involved with a non-for-profit, International Justice Mission, providing pro bono legal services.
Natasha holds a Bachelor in Commerce (B.Comm) from the University of Victoria and a Bachelor of Laws (LL.B) and a Bachelor of Civil Law (B.C.L.) from McGill University.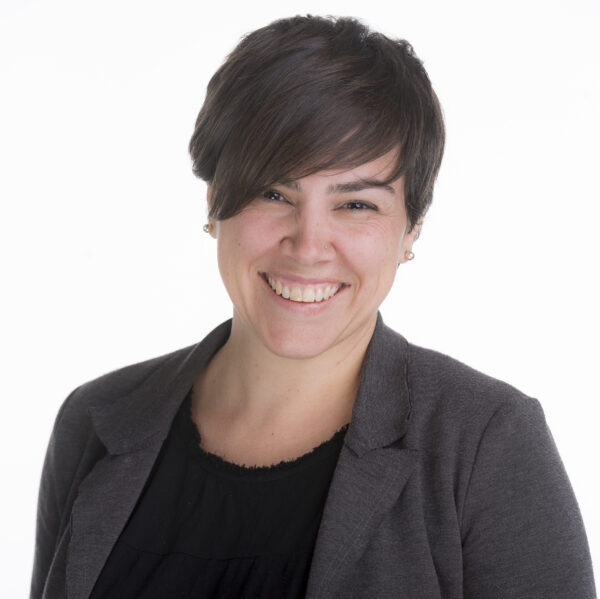 Erin Goheen Glanville
Secretary
---
Dr. Erin Goheen Glanville researches and teaches in the area of refugee representation and narrative theory. She is drawn to Kinbrace as a social innovation which is creating transcultural community amidst refugee support work, and has loved the people she has met there at weekly dinners. She is grateful for Kinbrace's core value of 'trust,' as a prophetic witness for North American culture.
Erin received her PhD at McMaster University in 2012 and holds a Social Sciences and Humanities Research Council Postdoctoral Fellowship in the School of Communication at Simon Fraser University. As of 2019, she also teaches global citizenship at the University of British Columbia. Erin has also run community workshops with hundreds of participants on popular representations of refugees and a contextualized understanding of forced migration. Her current work is a knowledge mobilization project on the public discourse of contemporary asylum dialogues in Canada. Erin is the editor of Countering Displacements, a multi-author volume centring the creativity of indigenous and refugee-ed communities, and she regularly publishes and presents her research internationally.
Sadiq Mohibi
Director
---
Sadiq Mohibi is a human rights activist with a focus on disability rights. He has been engaged in disability rights and issues for over a decade in Afghanistan. Also, he was involved in Community Based Rehabilitation (CBR) activities in Afghanistan and in the Asia Pacific region.
Sadiq studied prosthetics and orthotics in Cambodian School of Prosthetic and Orthotics. He was not only focusing on physical rehabilitation aspect of disability, but more importantly, he was approaching human rights and social model toward disability inclusion in society.
Sadiq came to Canada in 2017 as a refugee claimant. He stayed nine months at Kinbrace Community Society where he came to know more about the outstanding community support for the newly arrived refugees in Canada. Given his experience in the peer to peer support, he has been supporting the refugee communities by utilizing his peer modelling expertise as well as sharing his journey.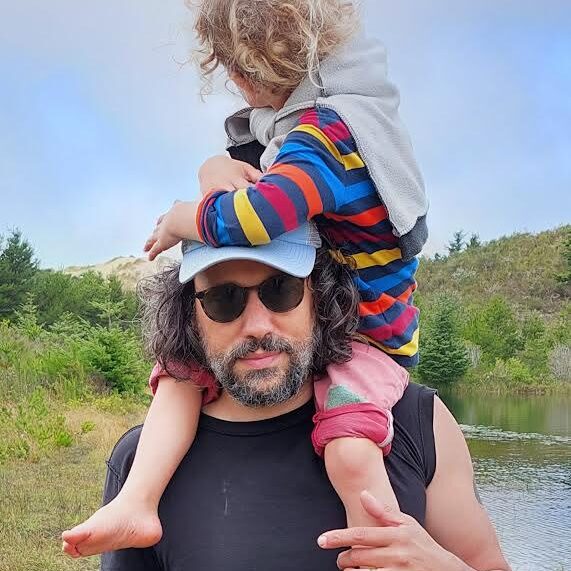 Randall Cohn
Director
---
Randall is a lawyer at Edelmann & Co. Law Offices in Vancouver, where he practices Canadian and US immigration law, focusing primarily on Canadian refugee and immigration enforcement issues. A (very privileged) immigrant himself, he previously worked as a public defender in Minneapolis, Minnesota.
He has had the honor of contributing to the legal defence of water protectors at Standing Rock and Black Lives Matter activists fighting for police reform, and of providing advice and representation to asylum seekers held in detention at the border between the United States and Mexico. He is a proud member of the National Lawyers Guild, and a recipient of the 2017 Paul Marino People's Lawyer Award from the Guild's Minnesota chapter.
Before becoming a lawyer, Randall worked in a variety of outreach and advocacy roles for organizations that provide services to the homeless and precariously housed. He has also worked as a union organizer, a university instructor, a solar panel installer, and a bartender.
Randall earned his JD in a part-time evening program at William Mitchell College of Law in St. Paul, Minnesota. He has a master's degree in International Relations from San Francisco State University, and a Bachelor of Fine Arts degree from New York University.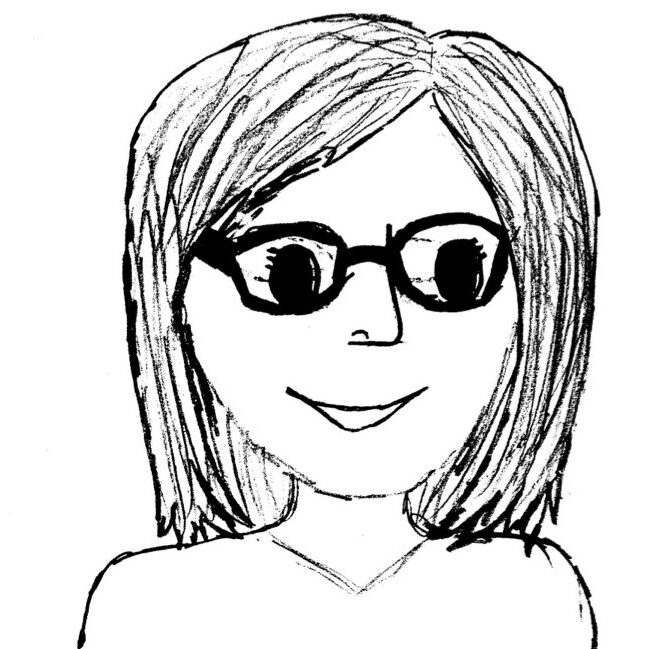 Rosemary Toye
Director
---
Rosemary has a long history with Kinbrace, going back to the beginning, when Kinbrace was initially established under Salsbury Community Society and she was the Society's first Chairperson. Over the many years, she's been happily involved as a volunteer and keen supporter. Rosemary is grateful to be able to return to serve on the Board, sharing her skills to contribute to the work at Kinbrace supporting refugee claimants arriving here in Vancouver. Additionally, she brings the lived experience of intentional community life that has shaped her vision for mutual transformation & welcome. Rosemary is a busy volunteer in the Grandview Woodlands neighbourhood.
Her Ride for Refuge team is Dragons on Fire for Kinbrace and she hopes to recruit more team-members every year!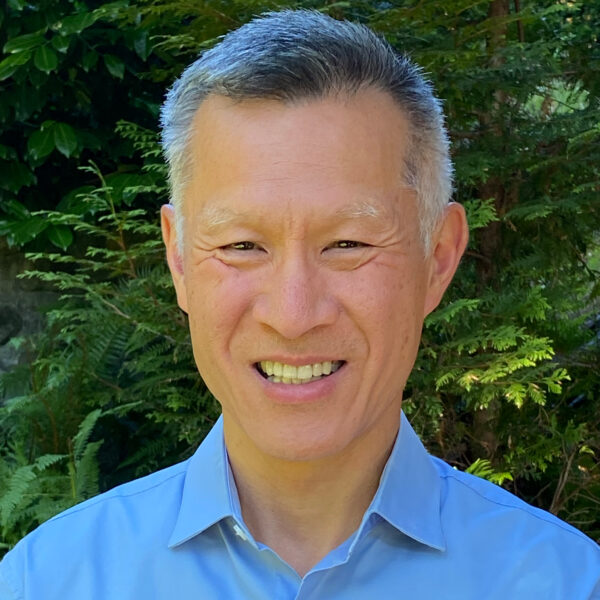 Ray Fung
Director
---
Ray is a professional engineer and has held roles in local government for more than 25 years. Recently retired from his position as Director, Engineering & Transportation for the District of West Vancouver, Ray was responsible for functions related to roads and transportation; water and sewer; garbage and recycling; GIS and mapping; and transit.
His involvement with Kinbrace began with a desire to respond to the Syrian refugee crisis in 2016 by raising funds through the Ride for Refuge. In the past, Ray also worked in various consulting engineering firms, and from 1999 to 2002, he served as an international development manager in China with Mennonite Central Committee.
Ray holds a Bachelor of Applied Science (1987) and Master of Engineering (1996) from the University of British Columbia. He is also a director of the Sightline Institute, a sustainability think tank based out of Seattle, Washington and an elder at Hillside Baptist Church. Ray lives in North Vancouver with his wife and has two children studying in university.
"A good head and a good heart are always a formidable combination." Nelson Mandela
---