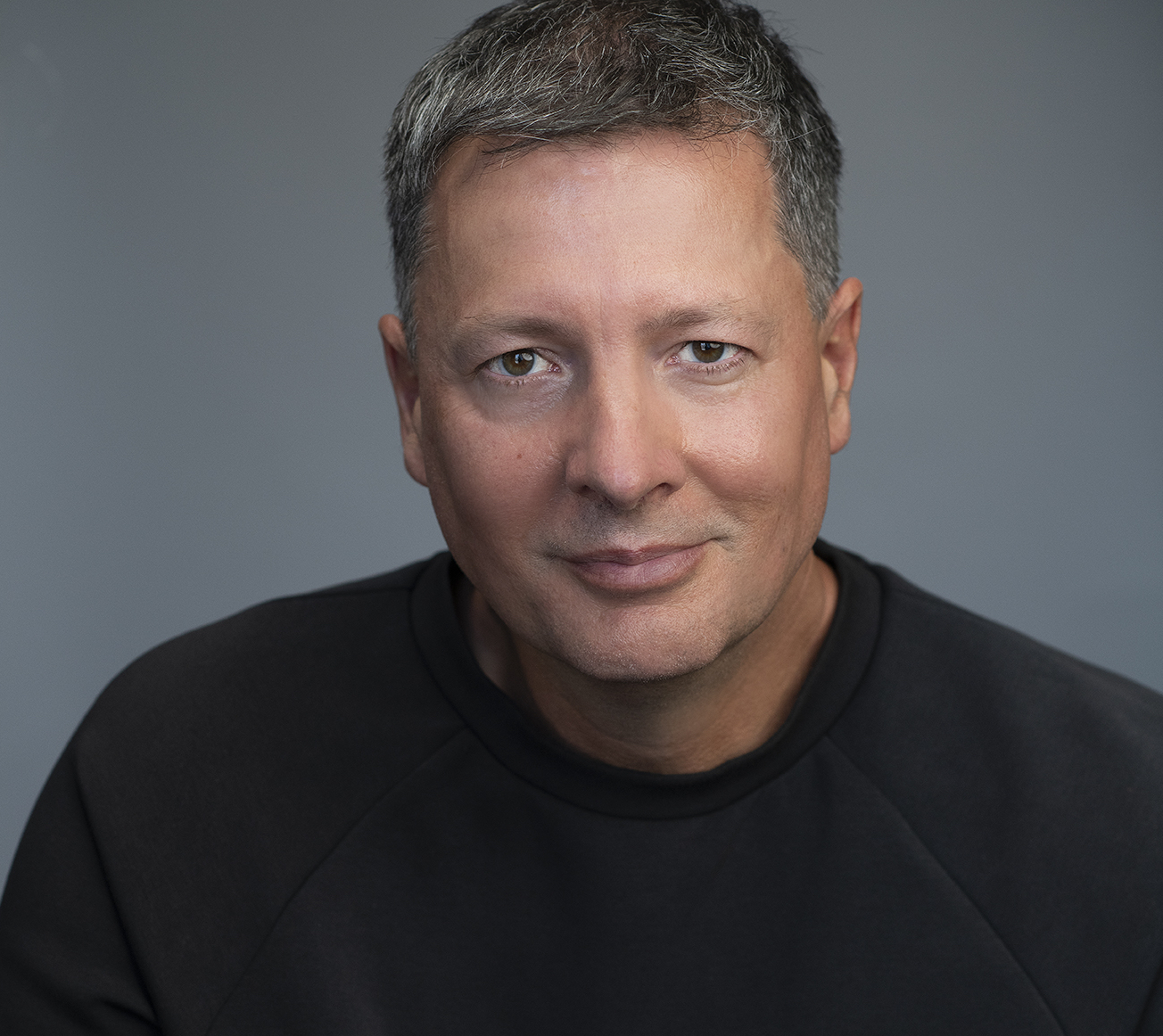 Chris Wiesinger
Chair
---
Chris is a technology entrepreneur with 25+ years experience at the intersection of business, technology and innovation. He is currently Vice President, Business Innovation and Partnerships for GeoSim Systems, Ltd, a Tel Aviv-based company creating high-precision, high-resolution, 3D digital replicas of cities. He has served as Innovation Lead at Computer Sciences Corporation (CSC) in initiatives involving identity management, privacy and the border and immigration security domain; VP of Business Development at Visiphor Corporation; and Account Executive at Electronic Data Systems (now HP). He is an Advisor to CloudMask, Corp.
Chris' commitment to the refugee cause originates in his gratitude and appreciation for personal acquaintances with direct experience of political imprisonment, exile, and asylum.
Chris holds a BA (History/Economics) and MA (History) from the University of British Columbia.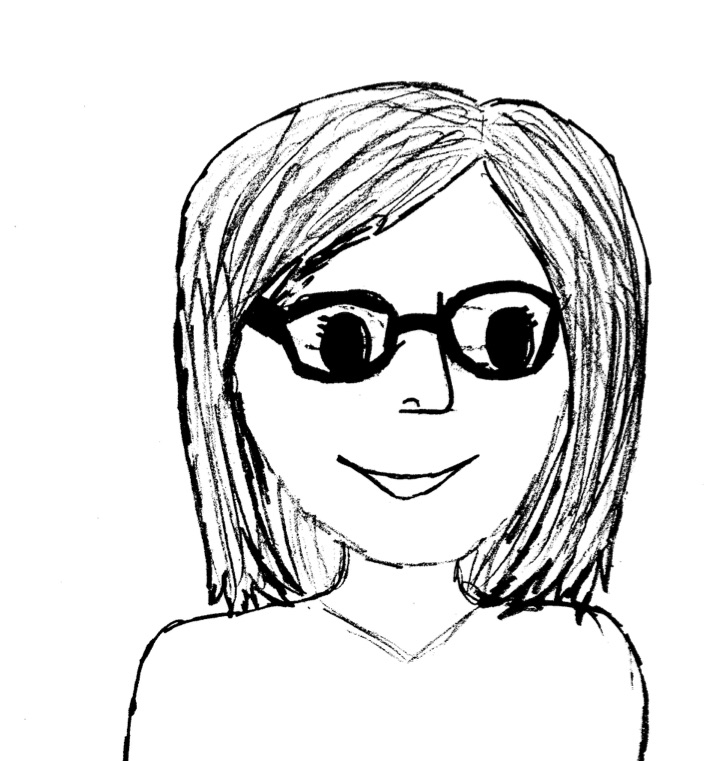 Rosemary Toye
Treasurer
---
Rosemary has a long history with Kinbrace, going back to the beginning, when Kinbrace was initially established under Salsbury Community Society and she was the Society's first Chairperson. Over the many years, she's been happily involved as a volunteer and keen supporter. Rosemary is grateful to be able to return to serve on the Board, sharing her skills to contribute to the work at Kinbrace supporting refugee claimants arriving here in Vancouver. Additionally, she brings the lived experience of intentional community life that has shaped her vision for mutual transformation & welcome. Rosemary is a busy volunteer in the Grandview Woodlands neighbourhood.
Her Ride for Refuge team is Dragons on Fire for Kinbrace and she hopes to recruit more team-members every year!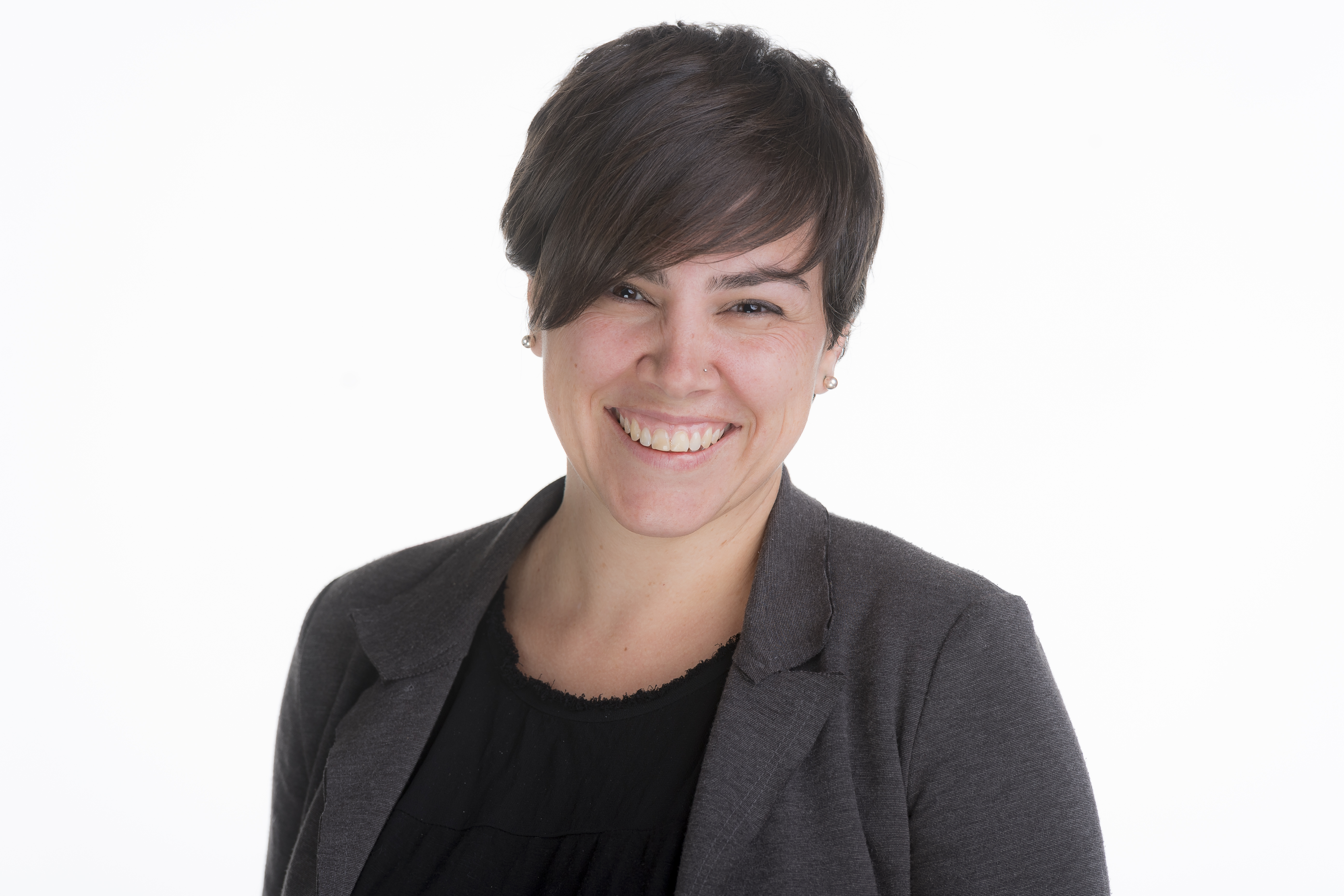 Erin Goheen Glanville
Secretary
---
Dr. Erin Goheen Glanville researches and teaches in the area of refugee representation and narrative theory. She is drawn to Kinbrace as a social innovation which is creating transcultural community amidst refugee support work, and has loved the people she has met there at weekly dinners. She is grateful for Kinbrace's core value of 'trust,' as a prophetic witness for North American culture.
Erin received her PhD at McMaster University in 2012 and holds a Social Sciences and Humanities Research Council Postdoctoral Fellowship in the School of Communication at Simon Fraser University. As of 2019, she also teaches global citizenship at the University of British Columbia. Erin has also run community workshops with hundreds of participants on popular representations of refugees and a contextualized understanding of forced migration. Her current work is a knowledge mobilization project on the public discourse of contemporary asylum dialogues in Canada. Erin is the editor of Countering Displacements, a multi-author volume centring the creativity of indigenous and refugee-ed communities, and she regularly publishes and presents her research internationally.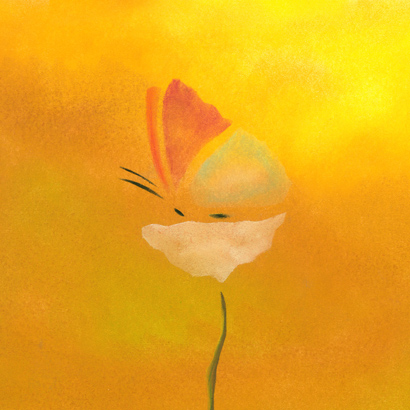 Sadiq Mohibi
Director
---
Sadiq Mohibi is a human rights activist with a focus on disability rights. He has been engaged in disability rights and issues for over a decade in Afghanistan. Also, he was involved in Community Based Rehabilitation (CBR) activities in Afghanistan and in the Asia Pacific region.
Sadiq studied prosthetics and orthotics in Cambodian School of Prosthetic and Orthotics. He was not only focusing on physical rehabilitation aspect of disability, but more importantly, he was approaching human rights and social model toward disability inclusion in society.
Sadiq came to Canada in 2017 as a refugee claimant. He stayed nine months at Kinbrace Community Society where he came to know more about the outstanding community support for the newly arrived refugees in Canada. Given his experience in the peer to peer support, he has been supporting the refugee communities by utilizing his peer modelling expertise as well as sharing his journey.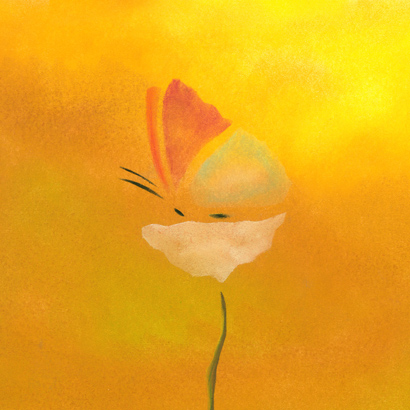 Tara Bentall King
Director
---
Tara is the administrator of the Hawthorne Charitable Foundation, where she acts as a liaison between Kinbrace and the Foundation. She is also on the board of the Rivendell Foundation for the Rivendell Retreat on Bowen Island.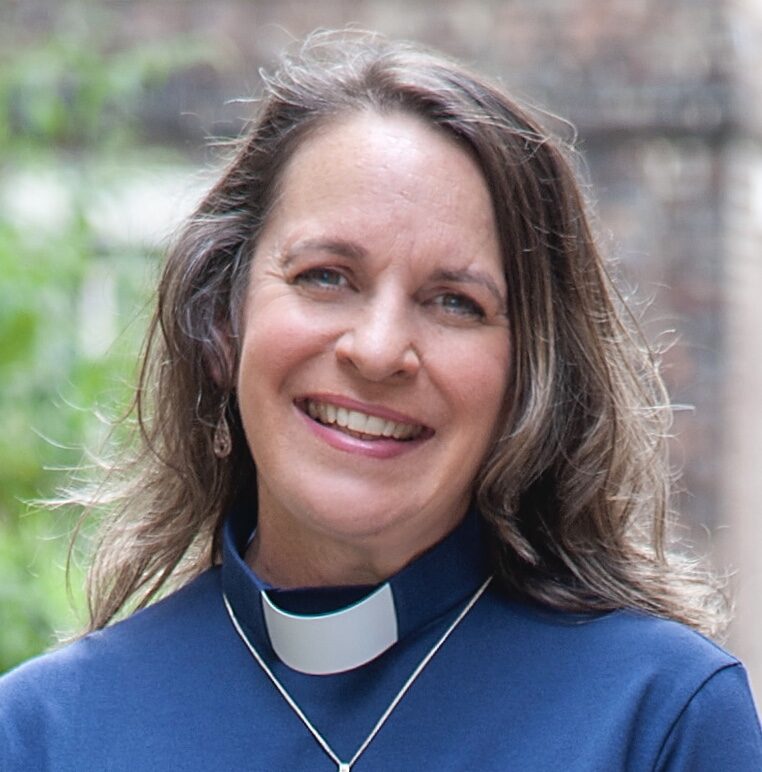 Jaylynn Byassee
Director
---
Rev. Jaylynn Byassee serves as a pastor on the North Shore of Vancouver in the United Church of Canada. Her work in refugee support has helped revitalize that ministry in local congregations across the Lower Mainland, as she has helped educate those who walk alongside refugees in welcome and friendship.
Jaylynn works to cultivate new ways of walking alongside refugees beyond the initial welcome. She appreciates the importance that Kinbrace embraces in affirming the dignity for all peoples, with a common celebration of all the different cultures and lands from which they arrive, while journeying towards life together in Canada.The Kinbrace Core Value she resonates with the most is mutual transformation. She has learned that through the value of welcome, is the art of listening. In doing so, she has learned what it means to be in friendship with those from other lands and to grow and learn from each other.She has learned from ministries abroad, as well, about support for refugees. She's travelled to Beirut, Lebanon and into the Bekaa Valley, and most recently in Northern England. She has learned from churches that have actively and lovingly received refugee claimants into their midst, and has learned what a vibrant life can be when community is formed.Jaylynn loves to engage in people's lives, consistently making connections. As she's lived and served in countries that are not her homeland, she is mindful that "home" has many different meanings—and she works to help others create home where they currently live, so that life can be lived more fully and with greater hope.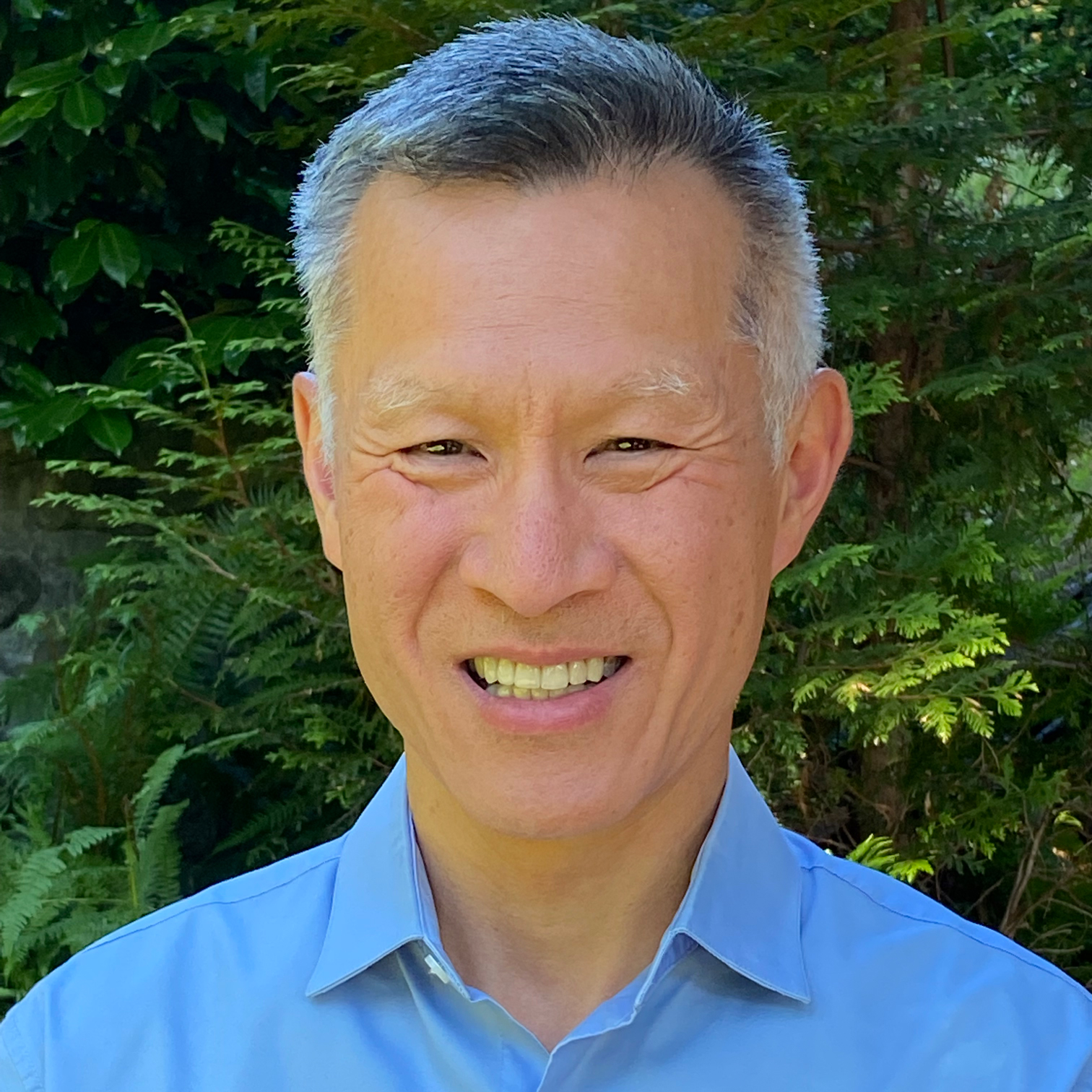 Ray Fung
Director
---
Ray is a professional engineer and has held roles in local government for more than 25 years. Recently retired from his position as Director, Engineering & Transportation for the District of West Vancouver, Ray was responsible for functions related to roads and transportation; water and sewer; garbage and recycling; GIS and mapping; and transit. His involvement with Kinbrace began with a desire to respond to the Syrian refugee crisis in 2016 by raising funds through the Ride for Refuge. In the past, Ray also worked in various consulting engineering firms, and from 1999 to 2002, he served as an international development manager in China with Mennonite Central Committee. Ray holds a Bachelor of Applied Science (1987) and Master of Engineering (1996) from the University of British Columbia. He is also a director of the Sightline Institute, a sustainability think tank based out of Seattle, Washington and an elder at Hillside Baptist Church. Ray lives in North Vancouver with his wife and has two children studying in university.
"A good head and a good heart are always a formidable combination." Nelson Mandela
---