Chris Wiesinger
Chair
---
Chris is a technology entrepreneur with 25+ years experience at the intersection of business, technology and innovation. He is currently Vice President, Business Innovation and Partnerships for GeoSim Systems, Ltd, a Tel Aviv-based company creating high-precision, high-resolution, 3D digital replicas of cities. He has served as Innovation Lead at Computer Sciences Corporation (CSC) in initiatives involving identity management, privacy and the border and immigration security domain; VP of Business Development at Visiphor Corporation; and Account Executive at Electronic Data Systems (now HP). He is an Advisor to CloudMask, Corp.
Chris' commitment to the refugee cause originates in his gratitude and appreciation for personal acquaintances with direct experience of political imprisonment, exile, and asylum.
Chris holds a BA (History/Economics) and MA (History) from the University of British Columbia.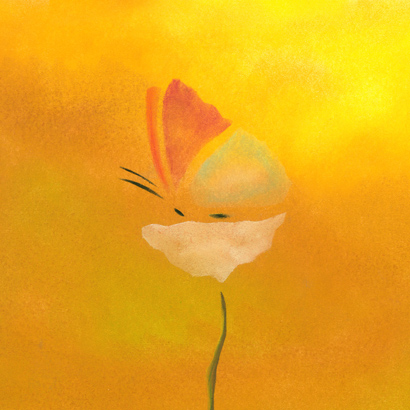 Rosemary Toye
Treasurer
---
Rosemary Toye has been part of Kinbrace's story from the start. Along the way, she's continued to be involved as a volunteer and keen supporter. She's grateful to be on the Board to share her skills and gifts to contribute to the work at Kinbrace to support asylum seekers.
Rosemary's team for the Ride for Refuge is Dragons on Fire for Kinbrace and she sincerely hopes to get more riders (or walkers) out every year!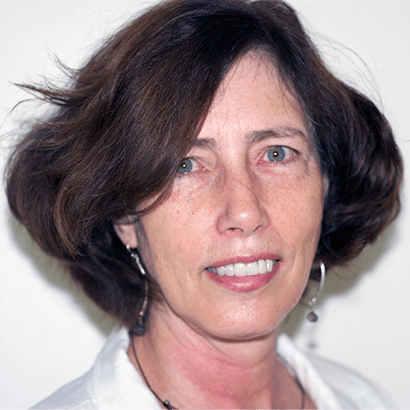 Lesley Stalker
Director
---
Lesley met her first refugee "client" at the student clinic at Osgoode Hall Law School. Three decades later, she continues to be impassioned by refugees and refugee law. Early in her practice, Lesley realized there is a conundrum in refugee law: those who are most in need of protection are often the least able to articulate that need due to the effects of trauma. Over the years, Lesley has served on the board of the Vancouver Association for Survivors of Torture (VAST), chaired the Refugee Lawyers Group in Vancouver, worked for several years as the UNHCR's Regional Legal Officer in Vancouver (in this role, she helped launch READY Tours), and served on the Executive of the Canadian Association of Refugee Lawyers (CARL).
Luke Evanow
Treasurer
---
Luke is President of the Pacific Group of Companies. Pacific Restaurant Supply and Pacific Stainless Steel specialize in the design and build of the leading hospitality commercial kitchens and bars across BC and Alberta and are currently expanding into commercial real estate. Luke prides himself on creating and implementing Innovation, Vision and Culture company-wide. He has been involved with numerous entrepreneurial ventures including a recent addition that mirrors his own practice in natural health – Glory Juice Co. - a locally-sourced organic juice bar.
Luke is an avid traveller who has ventured throughout Europe and Central America. He is a local Vancouverite who believes in living a healthy lifestyle, both physically and spiritually. The values at Kinbrace mirror Luke's passion for hospitality, growing relationships and ensuring everyone has the chance to thrive.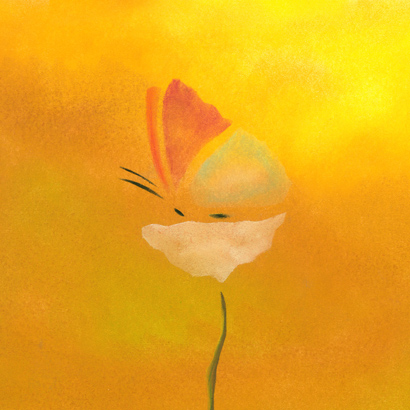 Tara Bentall King
Director
---
"A good head and a good heart are always a formidable combination." Nelson Mandela
---